One of the great things about WordPress is that there are so many free plugins available for anyone to install and use on their person WordPress sites without having to pay a cent. But sometimes there are plugins that add functionalities to your site that you can't get for free. If you really need these functionalities and aren't capable of writing the custom code yourself (or maybe you just don't have the time, or don't feel like it), then purchasing a plugin isn't a terrible option.
Most premium WordPress plugins are fairly affordable, but the prices vary based on their functionalities. Because you can't purchase premium plugins directly from the WordPress plugin directory, you'll have to go elsewhere to do your premium plugin shopping. What follows is a list of three of the best places to buy WordPress plugins. These are places that have a wide variety of plugins and are considered trustworthy by the WordPress community.
1. CodeCanyon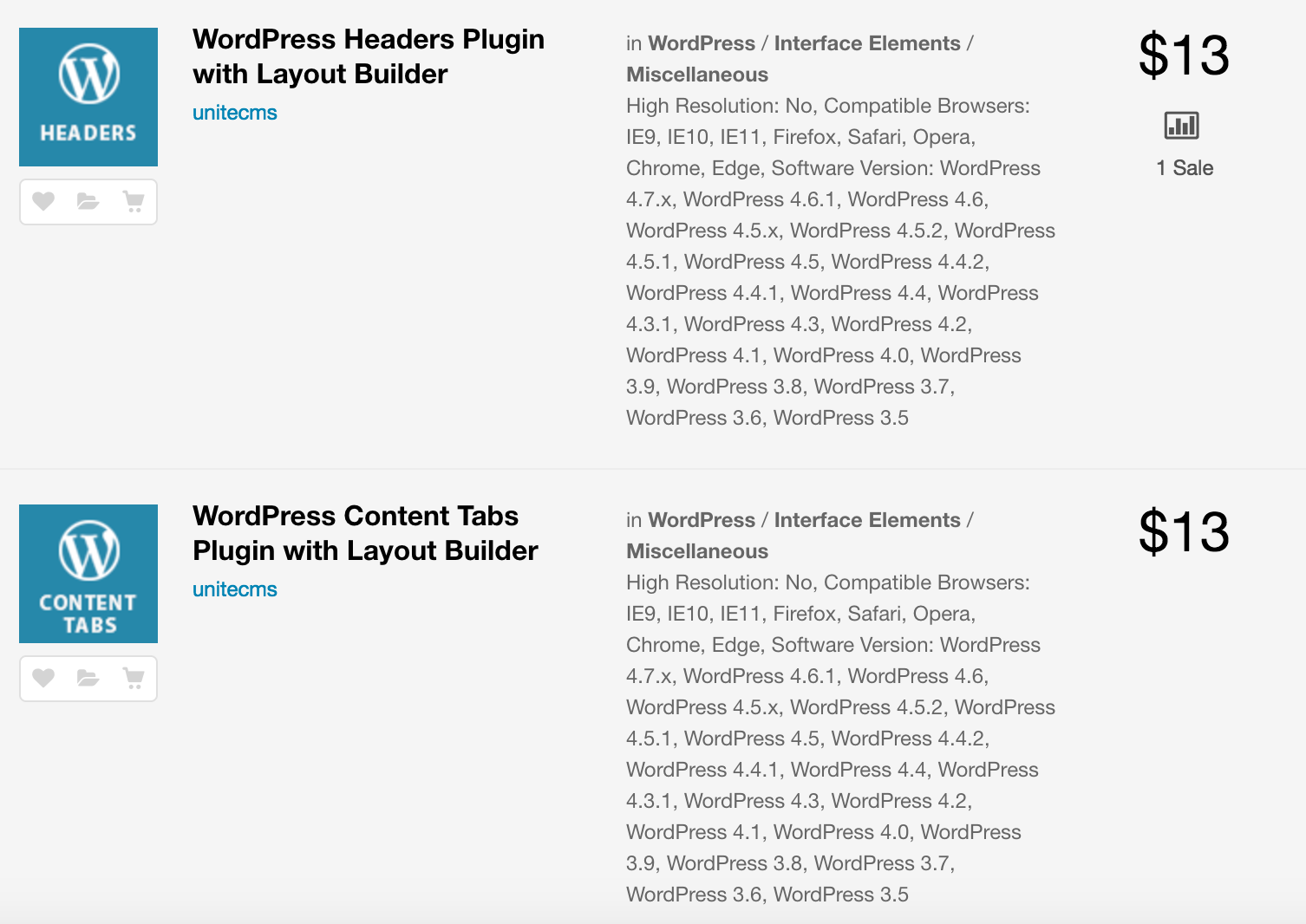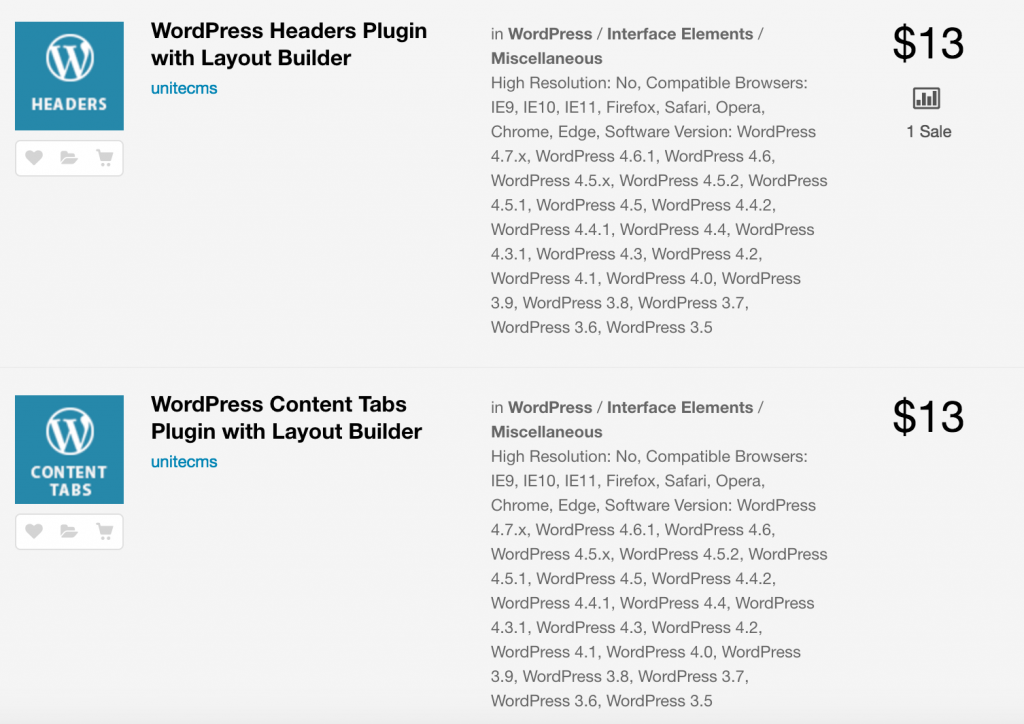 CodeCanyon is definitely one of the most popular places to purchase a WordPress plugin. With over 5,000 premium WordPress plugins to choose from, you could spend hours and hours browsing your options. If you're searching for a specific type of WordPress plugin that you haven't been able to find anywhere else, this is a good place to check.
2. PickPlugins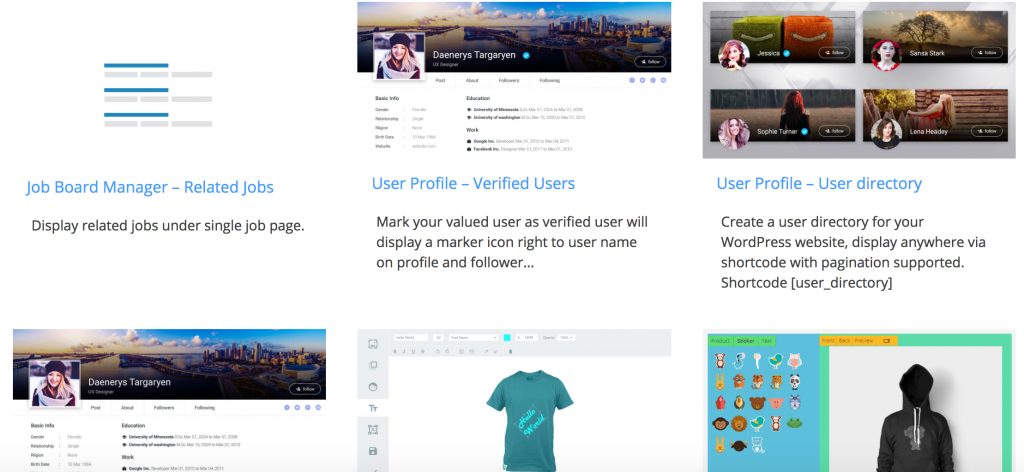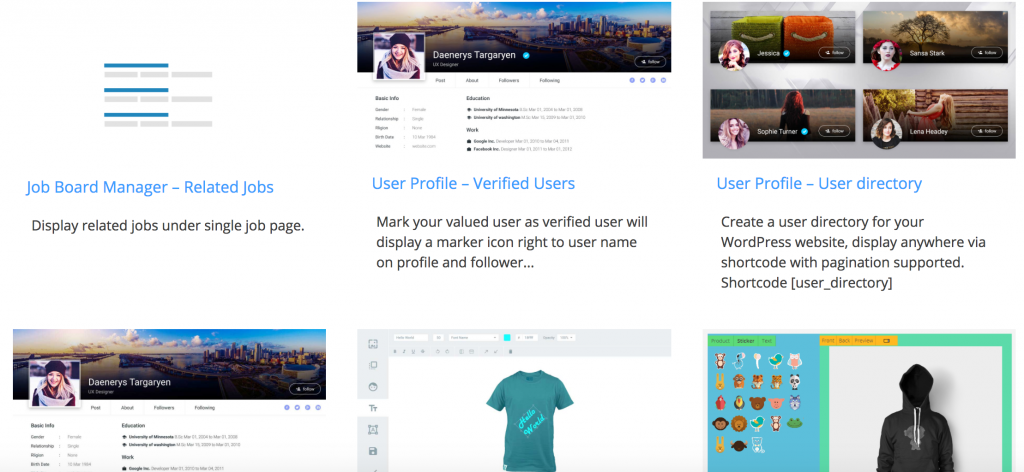 Overall, PickPlugins has a lot less plugins to choose from than CodeCanyon, but the quality of their plugins is great across the board. Any single one of their plugins will improve your site and add some unique and versatile functionalities.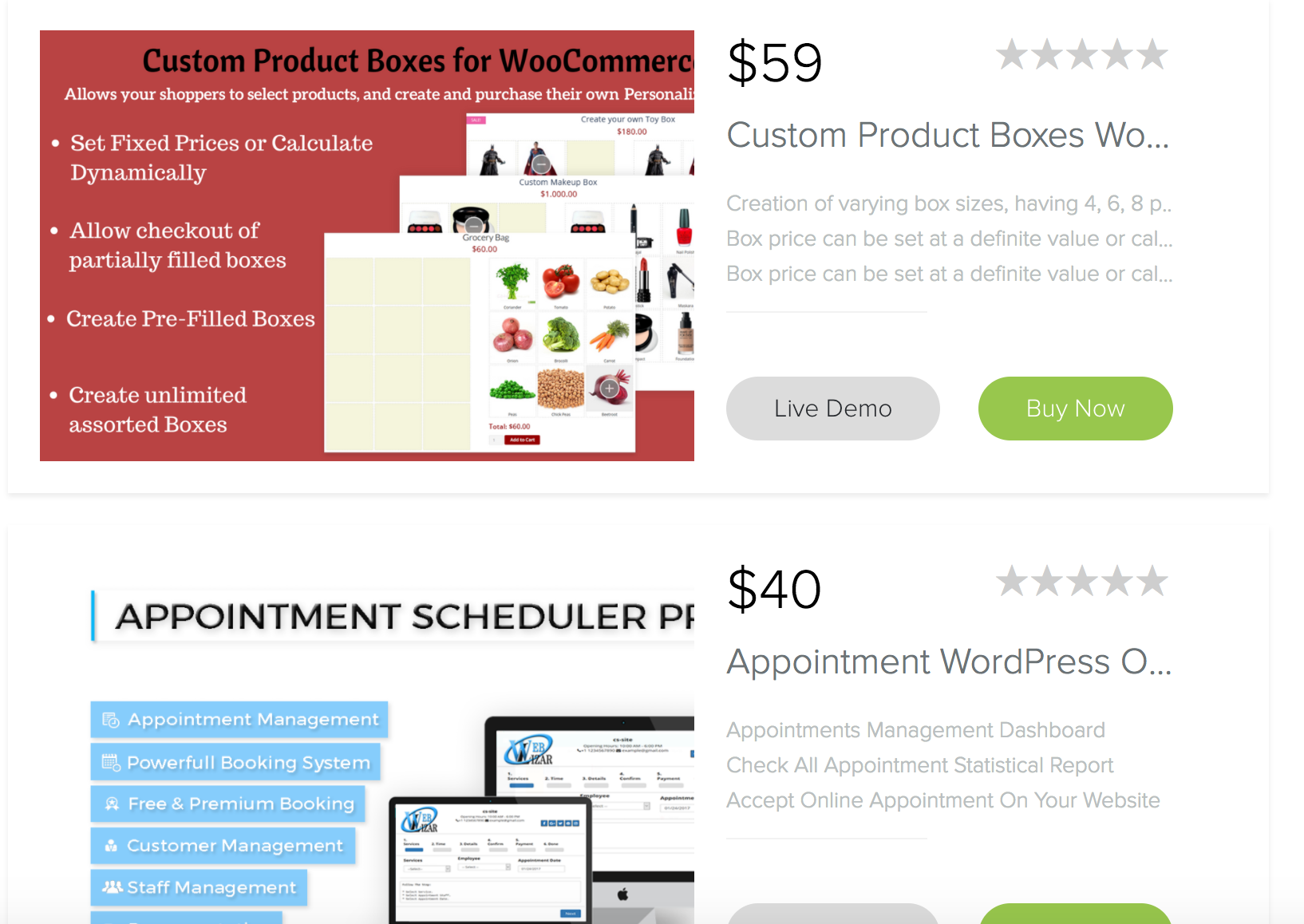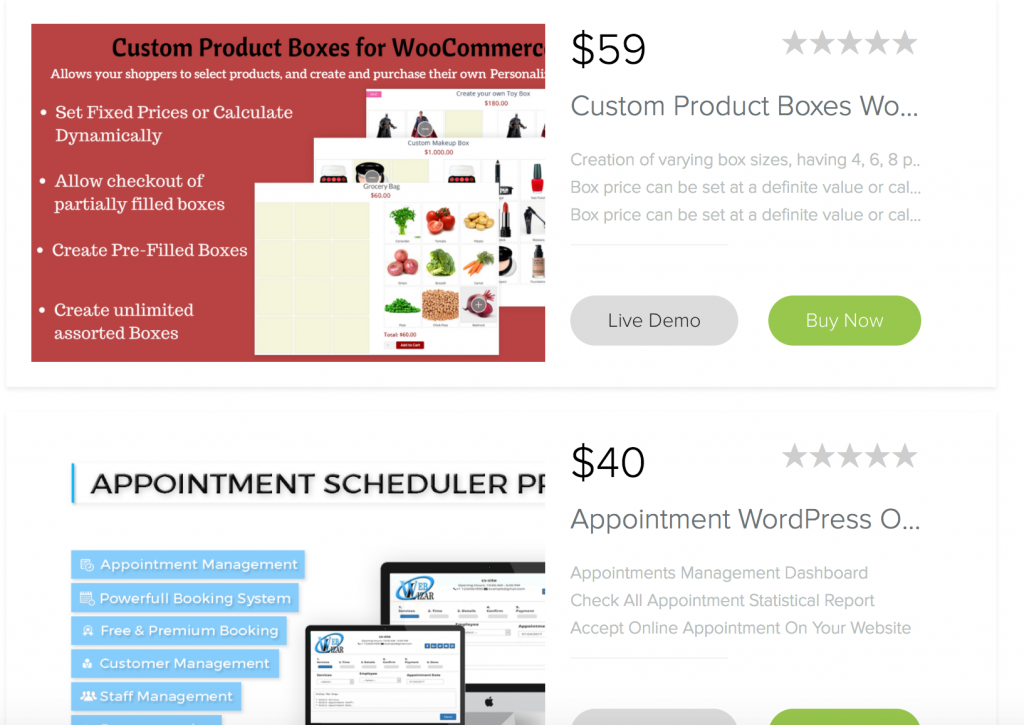 With 50 affordable premium WordPress plugins to choose from, this online marketplace where you can purchase plugins, themes, and services, is a great place to go to get help, advice, or products that will really take your WordPress site to the next level. Definitely worth checking out, even if you're not in the market for anything in particular.