Note : I am not an affiliate to these Hosting providers,This is just an article which aims to educate our readers about Managed WordPress Hosting(MWH).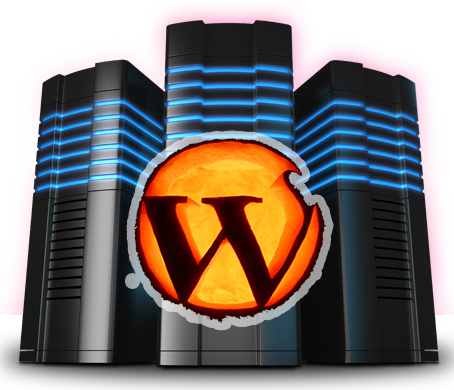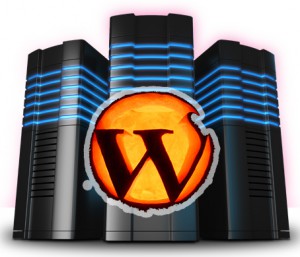 Did you know there are some hosts which only allows WordPress Installation !!!
Due to the popularity of WordPress which was a blogging platform that later transformed as a CMS,there were many web hosts started to offer WordPress only hosting.They call it as managed WordPress Hosting (MWH) 
It is named so because these host takes responsibility to manage your blog,like from WordPress installation,Plugin updates to even optimizing caching plugins.
There are many advantages of MWH.The blog owners work and learning curve about WordPRess and server optimization is drastically reduced (sometimes NIL).Focusing only on blog design and content is the main task in your hand if you opt for MWH.
Some of the Features provided by MWH are
Daily Scheduled backups and simple restore option ( You don't need backupbuddy 🙂 )
Managed Upgrades
Inbuilt CDN and caching
Scheduled Security scanning
List of some MWH
I have managed to make a list of five managed WordPress Hosting Provides.This list is not based on any ratings.
Downside of MWH
I personally feel that Managed WordPress hosting(MHW) is overpriced.This is my personal opinion because I never used those hosts,I may be be proven wrong also.
Most of these Hosts charge money based on the number of visits per month and number of WordPress installations.So it is not possible to try anything outside WordPress.Like having multiple WordPress installations for testing and other purposes.
Again,these hosts are made for that purpose only.If you are a (rich) blogger who just want to focus on content then go for MWH.
Did you agree with my opinion..am I missing something ? comment back.