If you want to start a fashion blog, you'll absolutely need a theme that is not only well-designed and trendy to demonstrate that your site is as stylish as you are, but you'll also want a theme that really highlights your images, which are usually in the spotlight on fashion blogs. Below we've compiled a list of some of the sleekest, trendiest, and FREE theme that would be a perfect addition to any fashion blog. Check it out!
1. Fashionista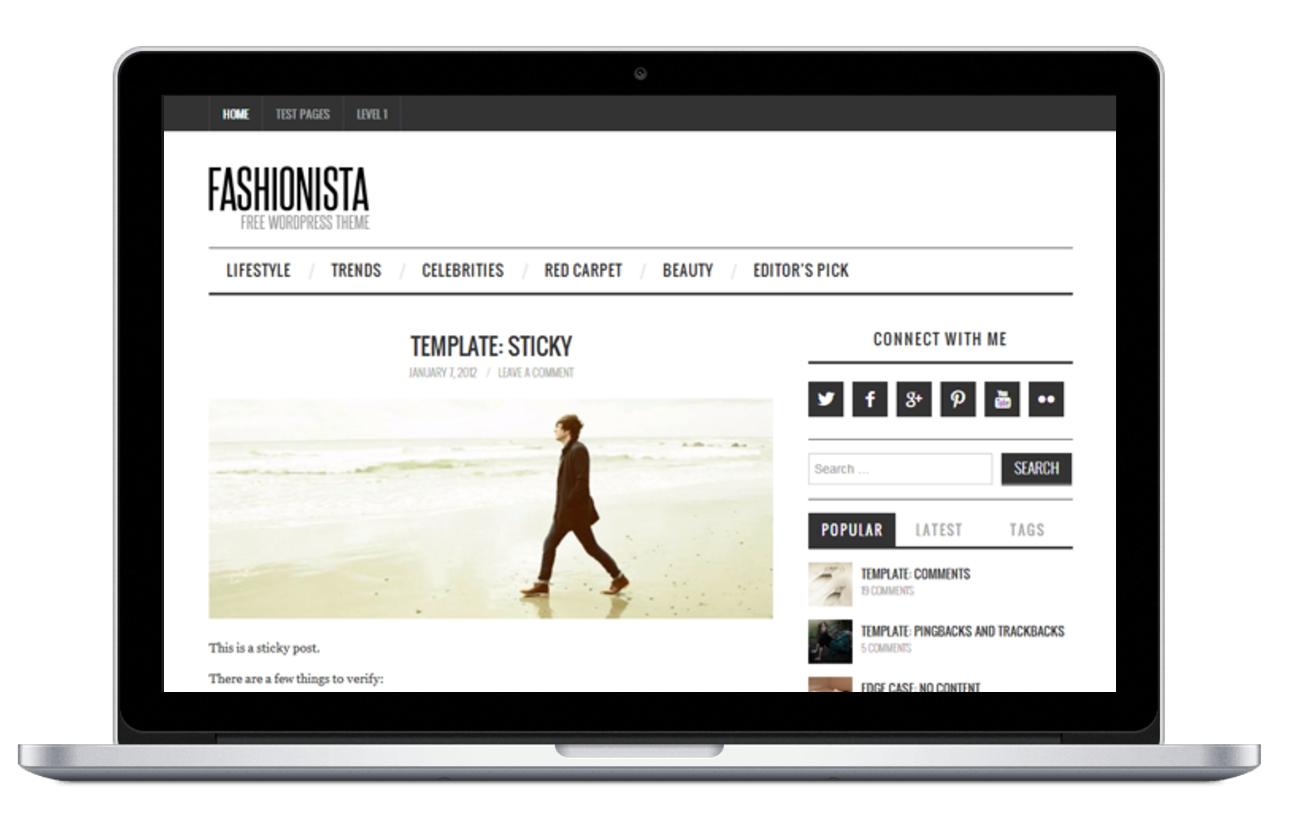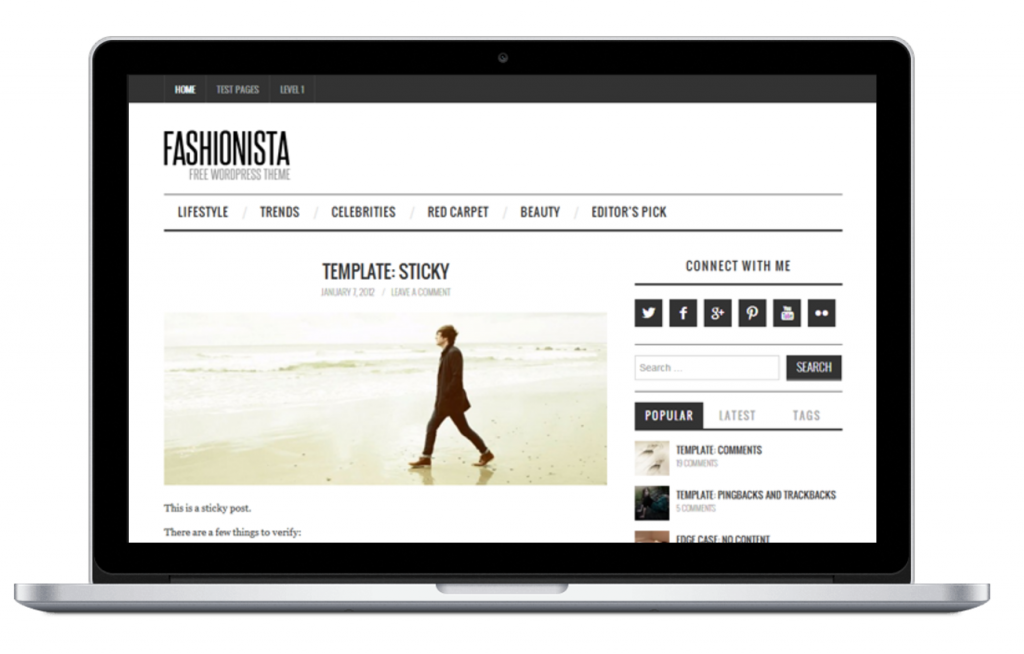 Fashionista is a free WordPress theme for fashion that's built on Bootstrap, so you know it's not only responsive and mobile friendly, but it also utilizes all of the best practices involved in creating webpages and layouts. The classic two-column design is perfect for any fasion blog that wants to keep it simple.
2. Activello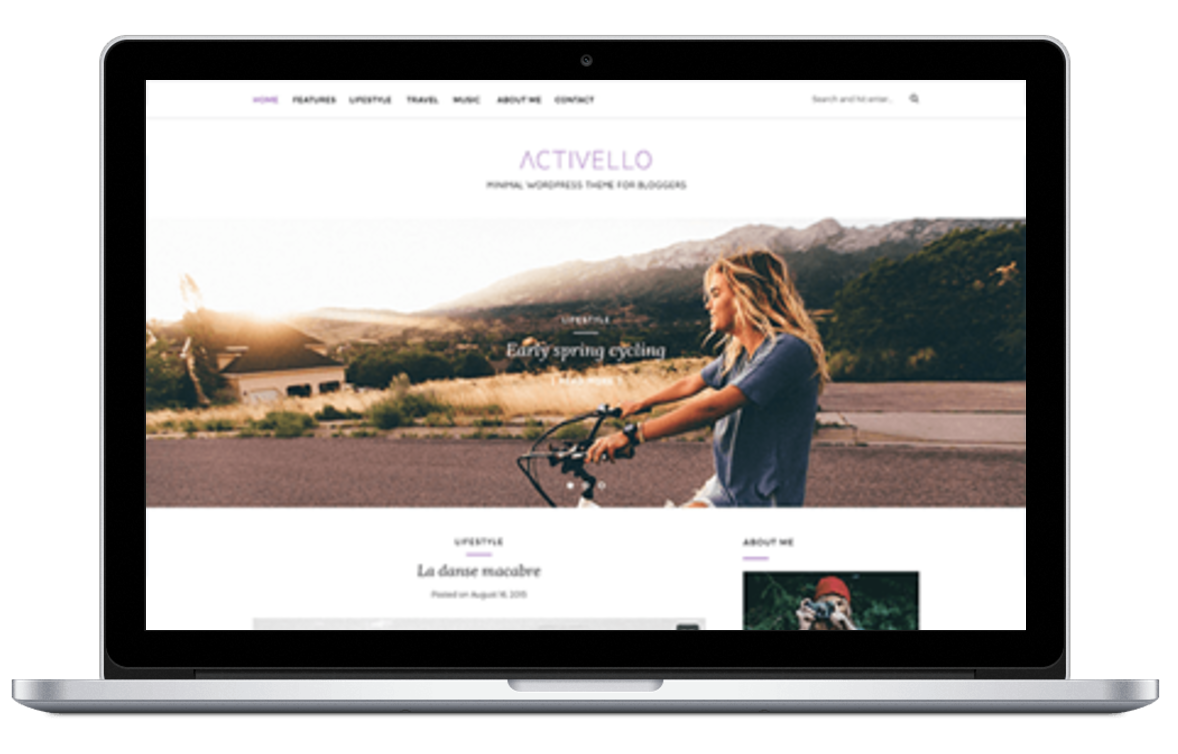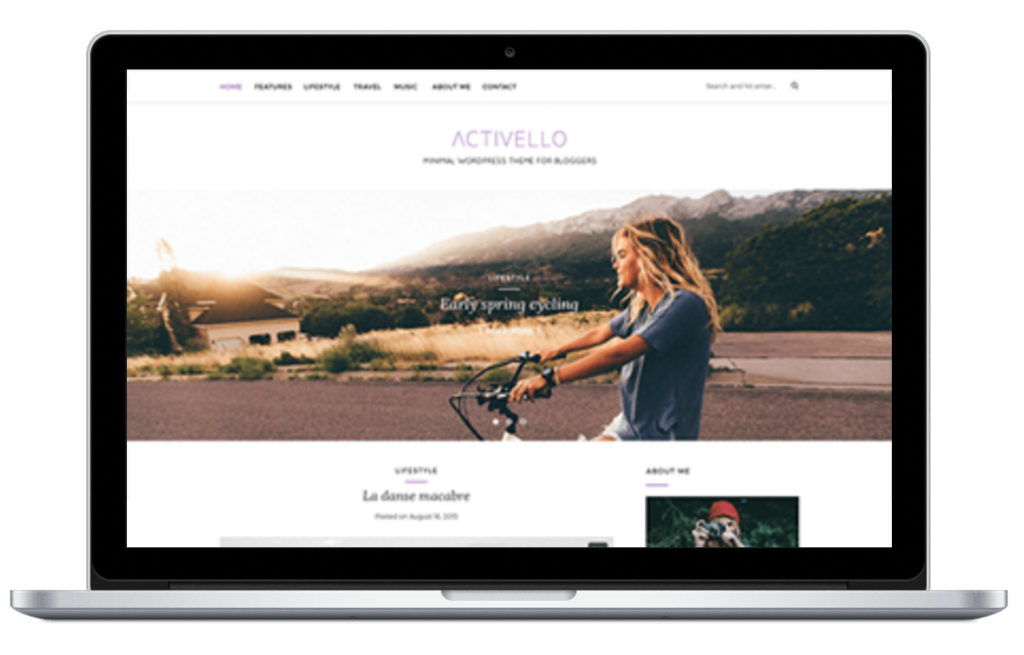 Activello is an elegant theme where the photographs are the star. If you're a fashion blogger who prides yourself on your images, this theme would be a great way to make sure that they're always in the spotlight.
3. Tracks


Tracks is another theme where images are featured prominently. The dark color palette helps to ensure that any photos that are featured stand out and don't clash with the site's design.
4. Oblique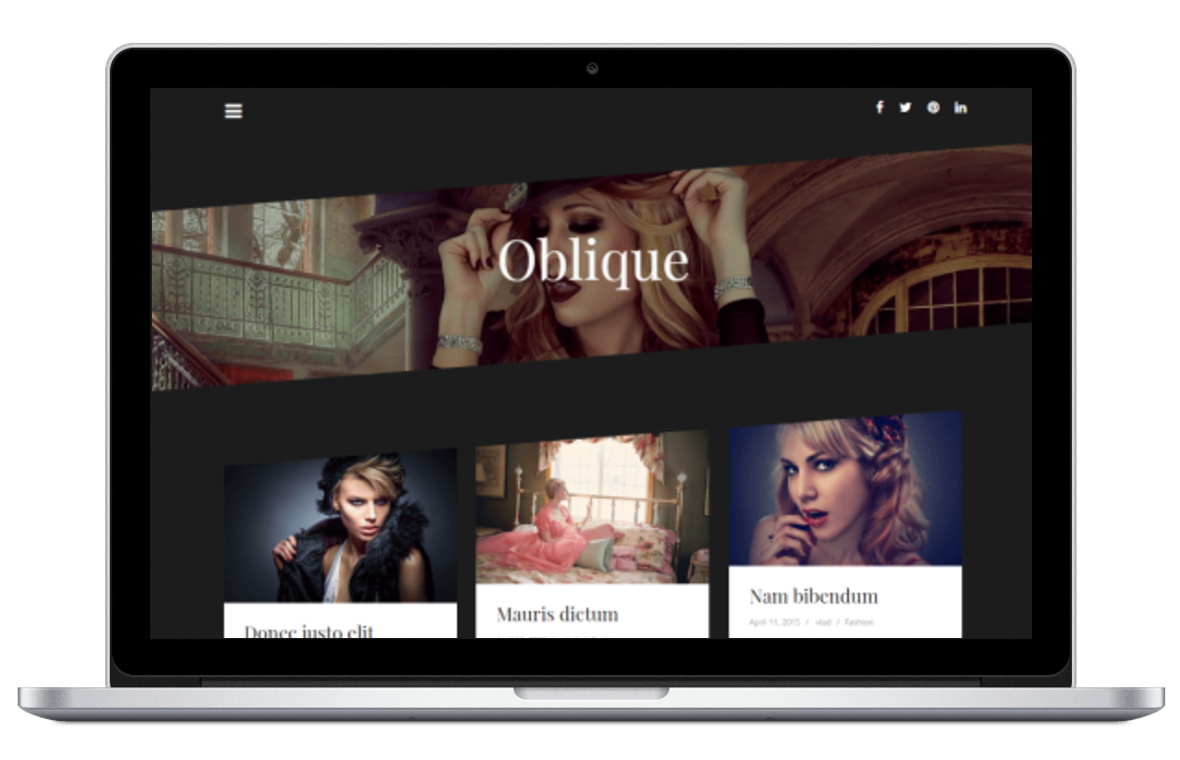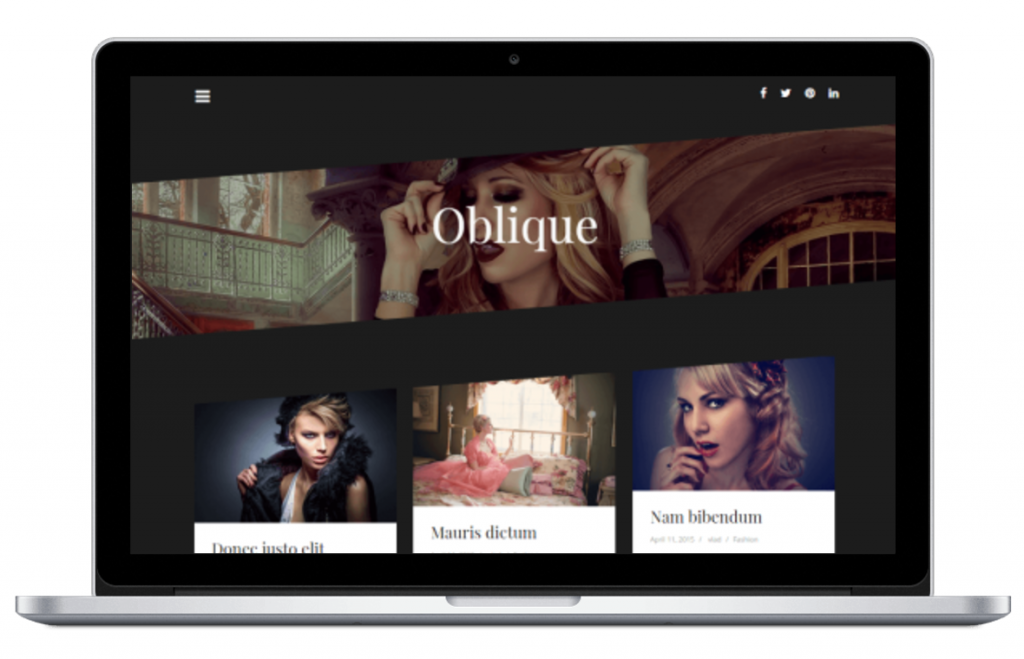 Oblique is a trendy responsive theme that would be perfect for a fashion blog. The layout, which features angled lines, blur backgrounds, and animated transitions, is unique and perfect for bloggers who want to stand out from the crowd.
5. Fukasawa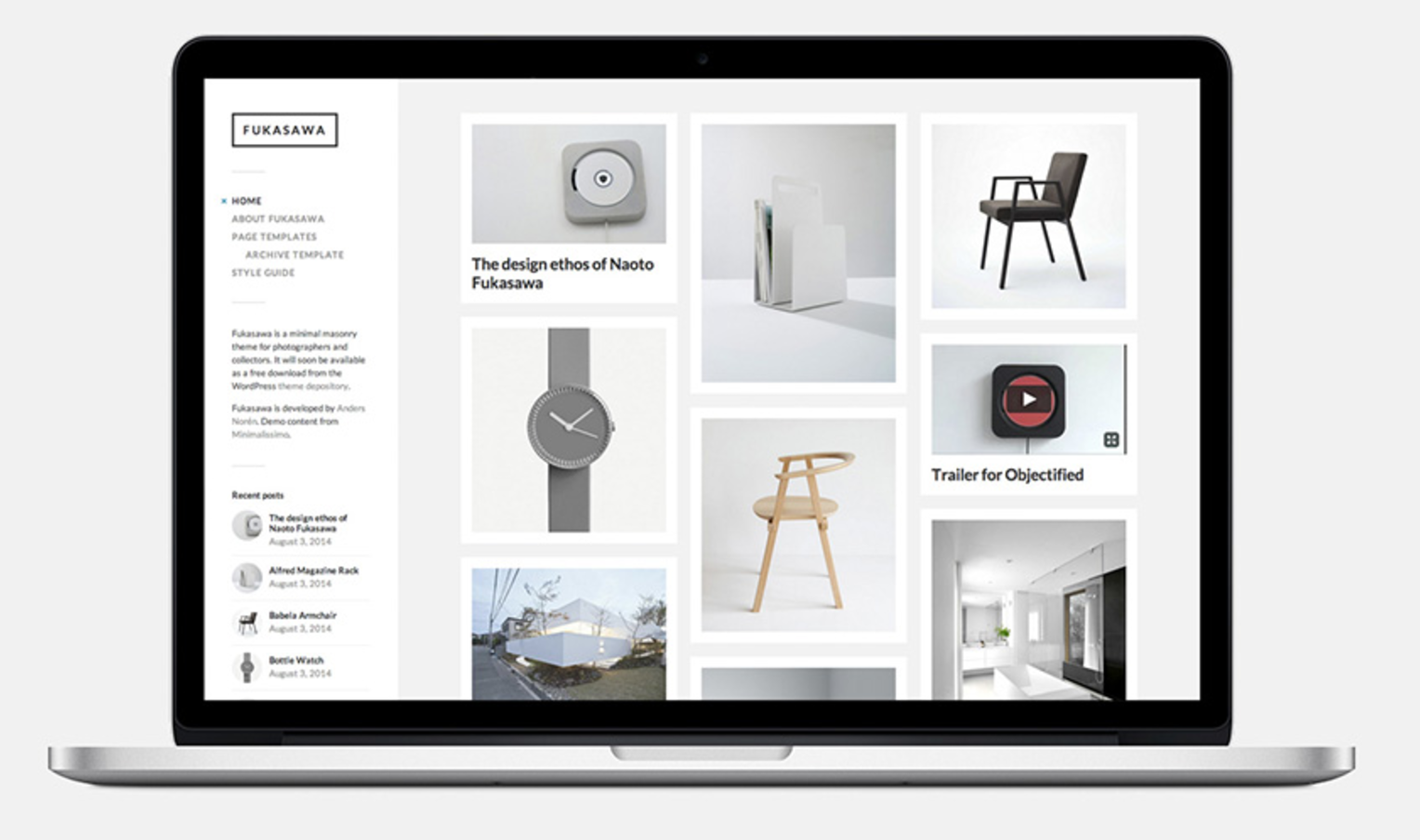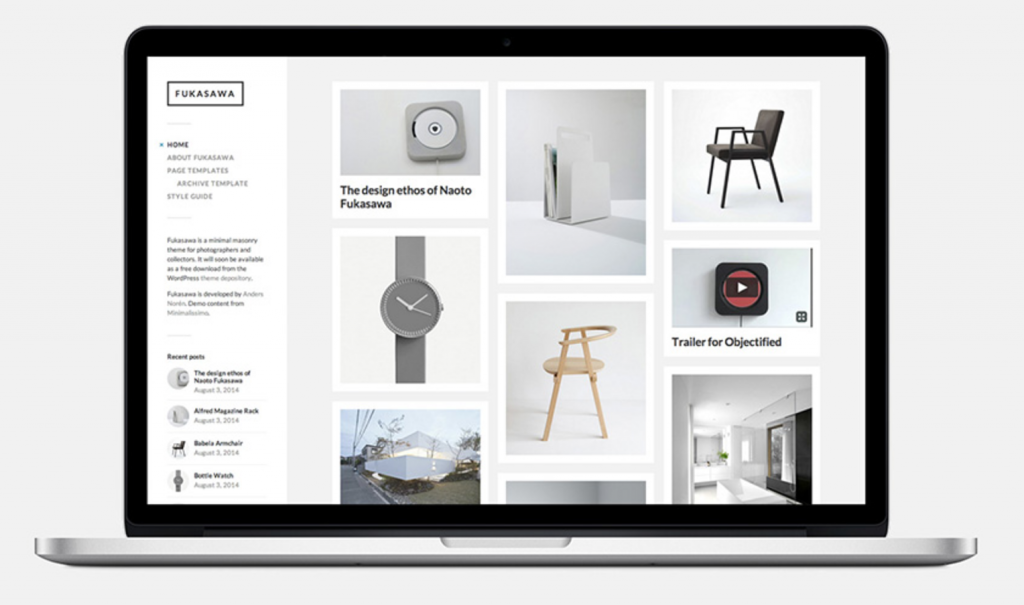 The Fukasawa theme is perfect for bloggers who are more into posting pictures than text. The theme displays your posts in a responsive, Pinterest-style grid that will show off your fashion images beautifully.
6. Powen Lite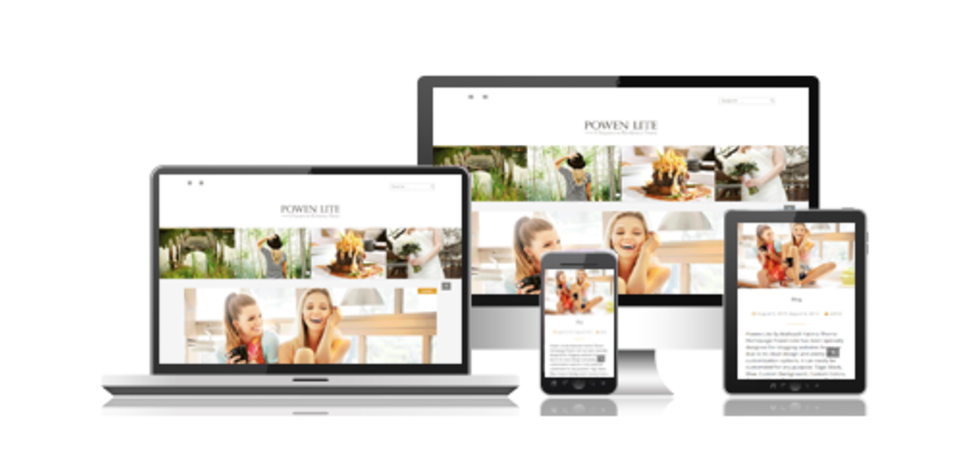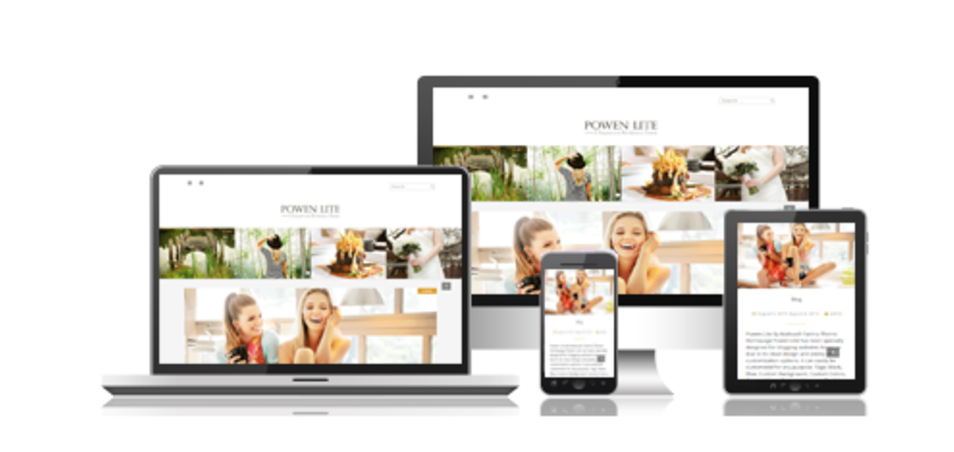 Powen Lite is a modern, responsive theme that would be perfect for a fashion blog. It comes loaded with a slider on the homepage that you can use to highlight your posts (the featured image of the post will be the featured image on the slider.
7. Britt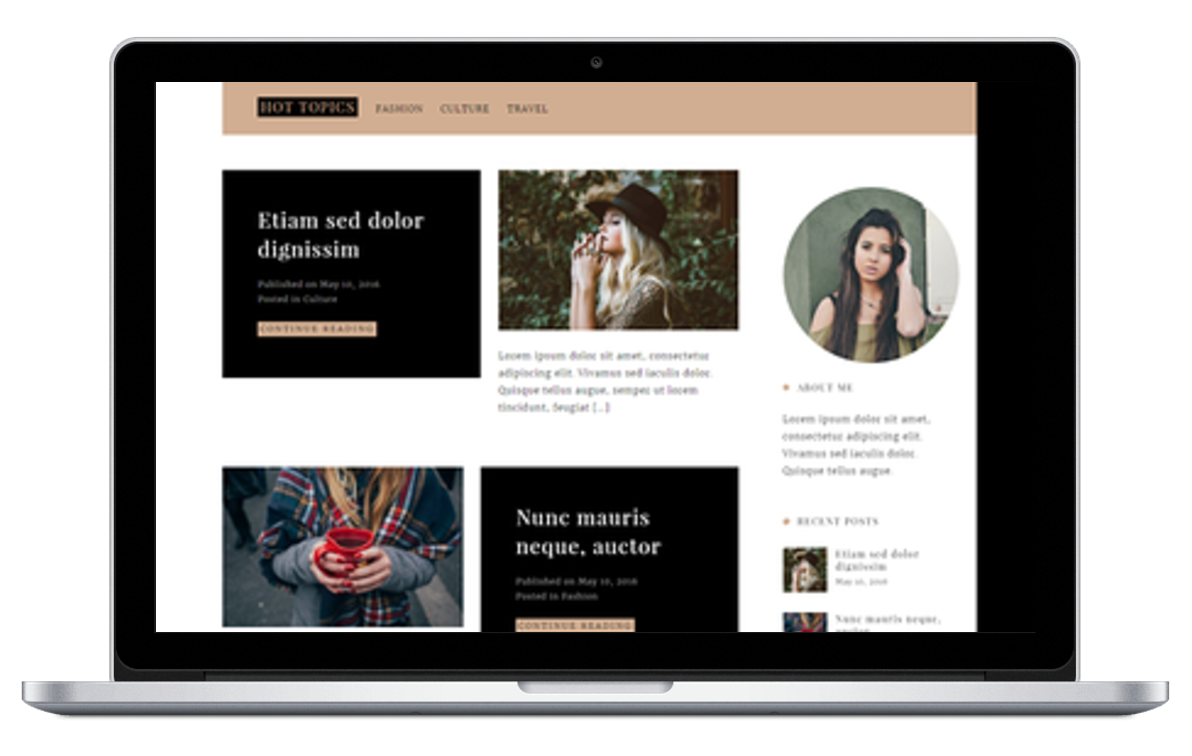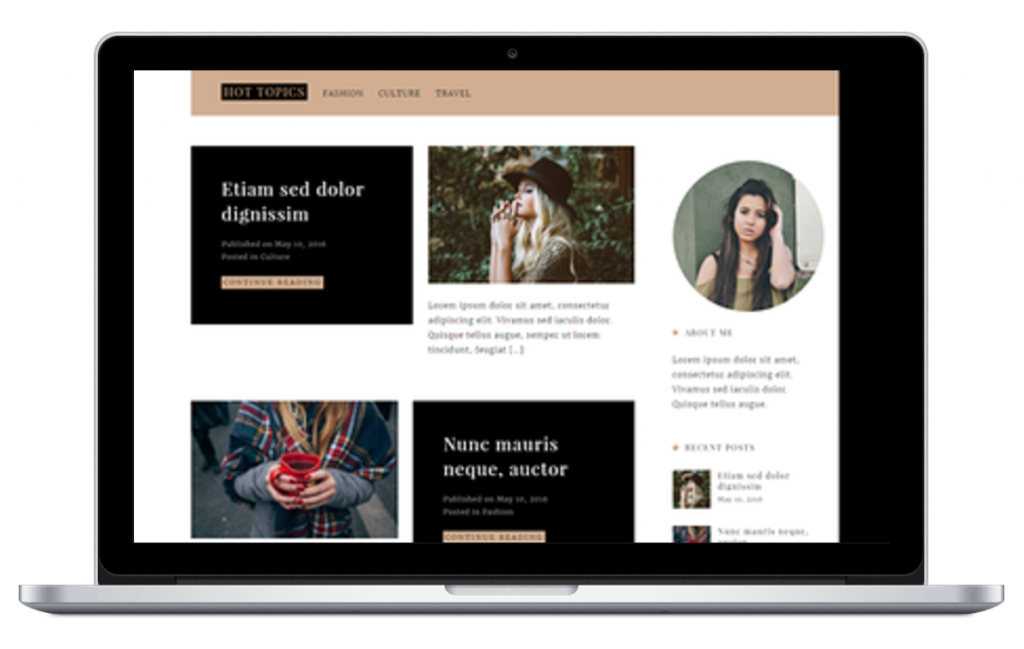 Britt is an elegant, modern, fashion-forward theme with a gorgeous, neutral color palette and beautiful animations, transitions, and hover effects.