Windows 8 is already started to set a new record by selling over 40 million copies in its first 30 days after launching.The main reason for Windows 8 success is its intuitive interface which looks like the interface it had on Windows Phones.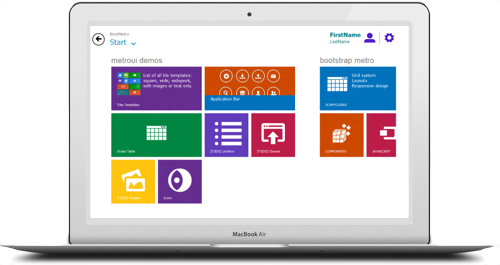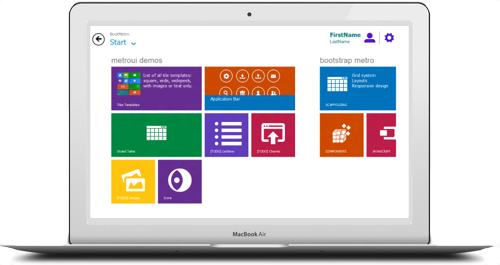 If you are a Windows fanboy then here is a theme to try out on your blog.8Press is a Free WordPress theme which looks like Windows 8 Desktop with several other bunch of features.It looks really clean and good for reading.
Apart from Windows 8 Look it also has several other features such as
Mobile Responsive
Compatible with Jetpack comment systems
Supports Latest WordPress features like post thumbnails etc.
Uses Ajax to load pages which will be pretty fast
Drop down Menu
Screenshots of 8Press WordPRess Theme
This theme has been designed with the help of BootMetro which is based on Twitter Bootstrap and It is available on Github to download.
Its currently in the process of getting approved in WordPress Theme Repository but you can download it here by tweeting the link given on the page.