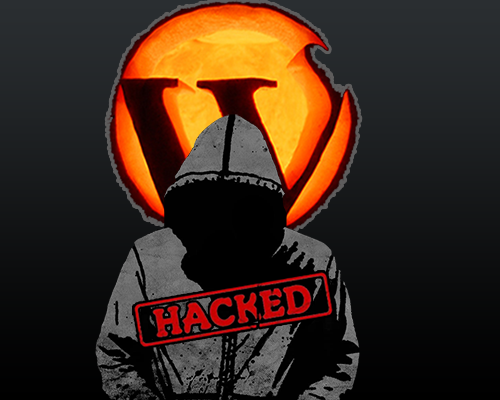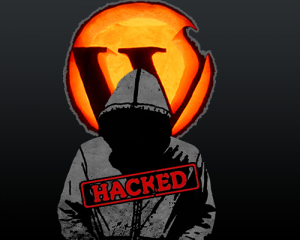 Nowadays,WordPress blogs are getting hacked is ver often,But WordPress cannot be blamed for this.Yes,not even by an inch.Its you who dont take care of your blog.
Surprised !!! No,You know this fact already,Isn't it ?
In this post we will discuss various aspects of this story and try to get conclusion.
Why WordPress is most targeted ?
Isn't it easier to target a bigger object than a smaller one,Common sense,right.WordPress has been used by more than 22% of the total websites in Internet.So obviously WordPress is the prime target for hackers.
Recent Technorati survey points that 52% of the top 100 blogs uses WordPress.So that confirms the theory.
Bonus fact : About 500,000 posts are produced everyday through WordPress and about 20,000 people are making money from WordPress for their living.(including me)
How WordPress blogs are hacked ?
WordPress blogs are hacked because of these four reasons
WebHost and your infected computer
Themes
Plugins
Passwords
WebHost
Yes,if your blog got hacked then definitely your WebHosting provider suckzzzz.WebHosting and Malware infected computers account for more than 41% of the hacks.You need to choose a trusted web hosting provider,If you can spend some money then I would suggest you to go for Managed WordPress Hosting.
Actually I wrote a detailed guide on Finding the best WordPress Hosting Service.It will surely hep you to settle on a safer side.
Themes and Plugins
You are prime cause in this case.Installing nulled or Free Plugins and Themes from a blackhat forum or untrusted directory is clearly an danger for your blog.Its like voluntarily giving your car key to the thief.
Wise way is,to avoid those free and nulled WordPress plugins and themes.But if you are aware of what you are doing then at least take some security measures like removing Malicious code in nulled or Free WordPress Themes and Plugins.
Passwords..Passwords
Almost every major website implemented Two step authentication system,but when comes to your blog you dont need to go that far but you have to takes some preventive measures from your side.
How to avoid getting WordPress blog Hacked