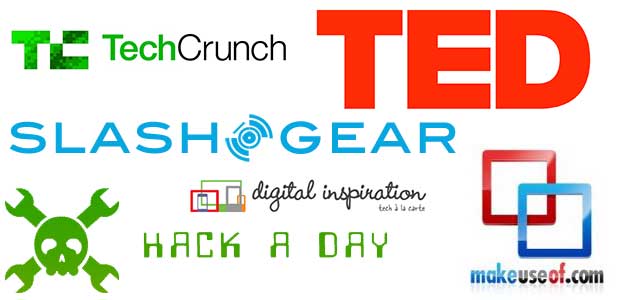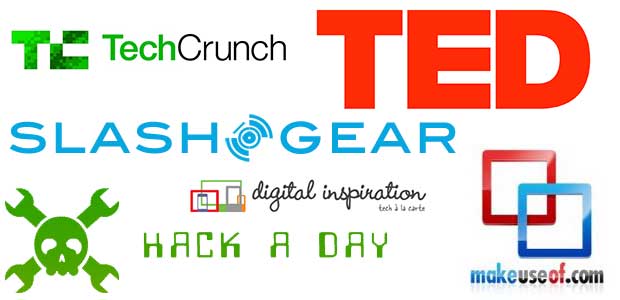 After Two years of journey with WordPress,I must admit that : Yep,I love WordPress.There is no reason for any one to hate this Simplistic and Powerful blogging platform which will soon be referred as best CMS.
Currently WordPress powers millions of blogs and Its is estimated that around 20% of the websites in Internet runs on WordPress.From a hobbyists blog to blog which earns millions,everywhere you can find the influence of WordPress.
Inorder to understand how deeply the WordPress has rooted in Internet,I managed to make list of 15 17 popular Tech blogs which runs on WordPress platform.
Half of the websites in this list are hosted on WordPress.com VIP service and others runs self hosted WordPress on their own server.
One of the most popular and earliest Tech blog which exclusively runs on WordPress.Before moving to WordPress.com VIP service it was powered by self hosted WordPress.
Relatively younger Tech blog than Tech crunch but its showing a rapid growth in recent past.As Tech Crunch it also runs on WordPress.com VIP service.
Hack a Day is more than a Tech blog and It can be called as Geek blog.Runs on WordPress.com VIP service and has a minimal design.
Its named one of the Top 50 blog by Technorati and visited more then four millions times in a month.This blog too runs of WordPress.com VIP service.
If you are a Gadget lover then you must have heard this name before.Unlike previous four websites Slashgear runs on self hosted WordPress platform.
Here are 10 other popular Tech blogs
One simple way to find WordPress blog is,try to login on admin area (http://yourwebsite.com/wp-admin) and If you didn't get 404 error then it is a WordPress blog.