Running a successful website comes down to ultimately two variables – traffic and rates of conversion. If you can increase the volume of traffic to your site, you can increase the number of new customers, sales or enquiries you can generate. But where traffic is a constant, monitoring and changing the conversion side of the equation can make a significant difference to the results you are able to obtain from your website. Even subtle improvements in your conversion rates can dramatically increase the efficacy of your website, leading to more generous results. Here are our top three tips for increasing conversion rates on your website.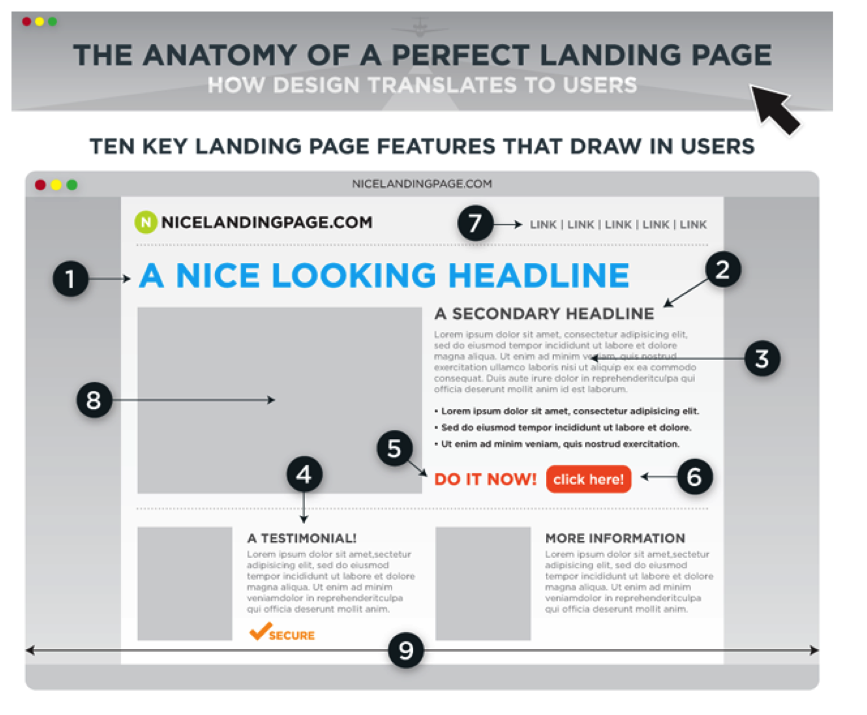 1. Test Your Copy One Variable At A Time
The copy on your website can have a significant impact on your results. Some words are intrinsically more effective than others, and the way you say things can easily influence browsing behavior on your site. Test different titles, different calls to action and different elements of body text on your page. Subtle adjustments here can lead to significant gains, and without testing it would be impossible to know whether you are running the most effective website possible.
Test your copy one variable at a time, and always test against the results of a control. This will allow you to establish with certainty what works and what doesn't with your website.
2. Test Colors And Images Frequently
It is not just the copy that can radically change how your website performs. The images you use and the colors throughout your website can have a major impact on your results – particularly as far as taking action is concerned. These results can vary from industry to industry, and indeed website to website, but it is worth testing out whether different colors have any impact on the results that come from your website traffic. Test the colors of your page, your headings, and your buttons.
Even the content of the images you use will have an effect, so it pays to try out different combinations and styles to see what works best. A simultaneous A/B test, where some of your traffic sees a different version of your website from the original, can allow you to monitor the most effective color and image choice for your online objectives.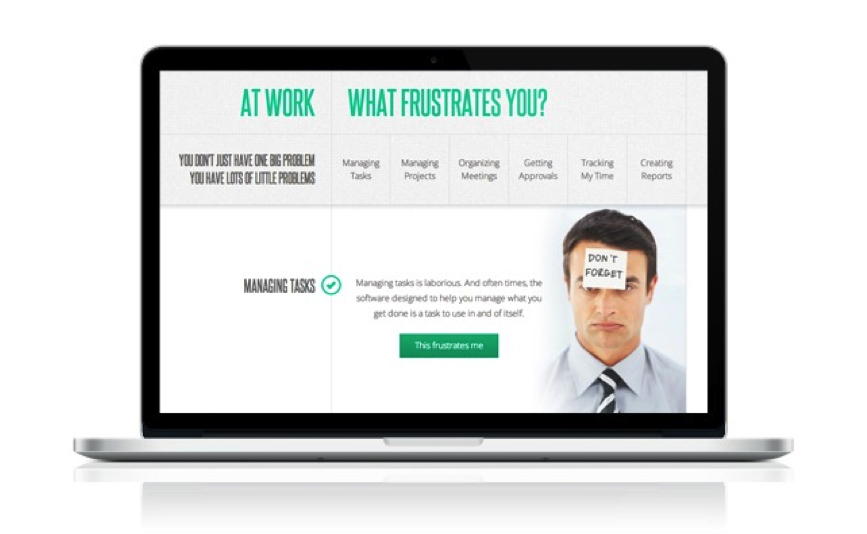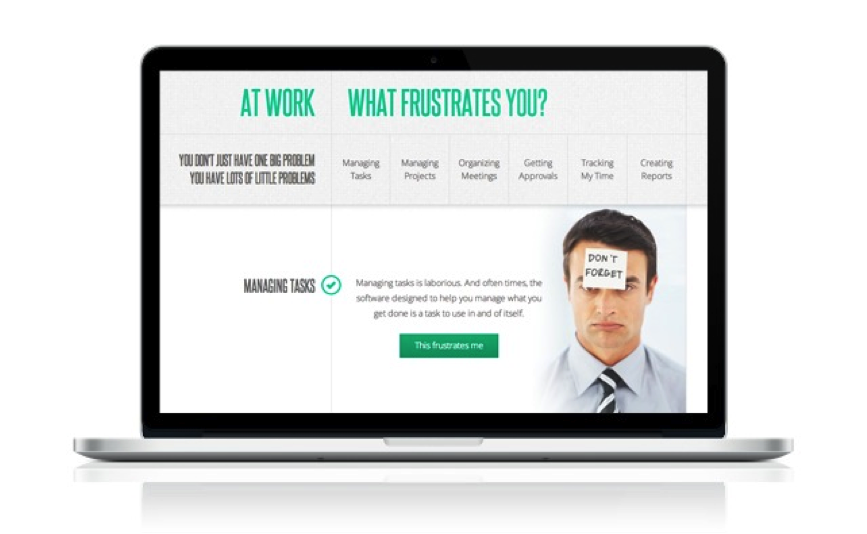 3. Test Offers And Conversion Actions
It is not just the content of your website that can influence results. What you are offering can also be a major factor. For example, you may be currently driving traffic toward an email sign-up. But it may be the case that trying to sell directly would optimize conversion rates and revenue. Only testing this will reveal the answers, and if you are not conducting this kind of test on your website and your offer, who knows how much money you are leaving on the table?
Perhaps the most important point for any serious website owner is the need to test different features and elements of your website. The more you test, the better optimized your site can become for both conversion and revenue maximization.