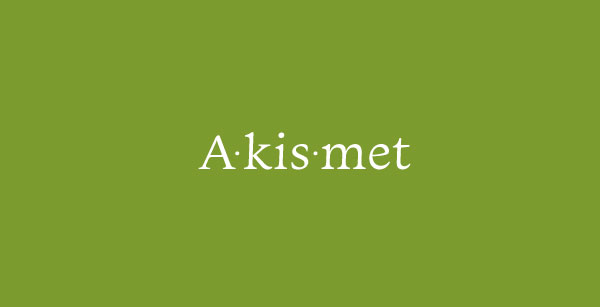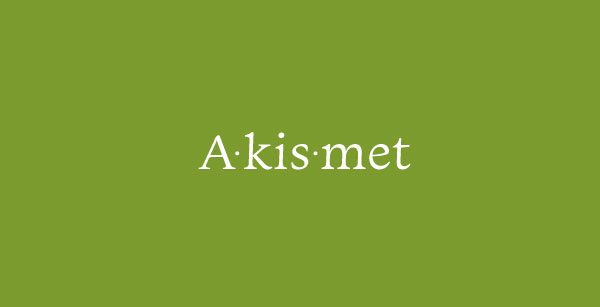 Is akismet marking all your comment as a spam ? Changing e-amil id is just a temporary solution.In this post I have discussed how to whitelist your Email-ID from Akismet database.
Akismet is a great service by Automattic to fight web spam but nowadays it not very accurate in finding spams.You need to regularly check your spam commends sections to find any legitimate comments posted.
For example comments of popular bloggers like Ilieane smith and Kulwant nagi are classified as spams.I thought they are overdoing (posting many comments),So I warned about this to Kulwant and this is what his response was
I don't know why my comments are going in spams, even I didn't commented anywhere in last 3 months.. Just started commenting on blogs one week back..I will try to fill akismet form.
That triggered me to write this article.
So how to inform akismet team about your problem ?
Go to Akismet contact form and choose the option "I think Akismet is catching my comments by mistake". Fill the remaining details and in message field you can write something like this
Hi Akismet team,
From past few days most my comments posted in other WordPress blogs are marked as spam by Akismet Plugin, Many of my friends reported the problem to me.
Please look after the issue as soon as possible.
Thank You
This very simple message,Add other relevant details about the problem.
Solution for Bloggers
I have two solutions for you.
Read my previous article Four Bullet Proof Methods to build a Spam free WordPress blog.The reason why I still using akismet was,It helps to remove trackback and ping-back spams.
So the good solution is to diable ping-back/trackback feature and disable akismet plugin. To do so, go to Settings >> Discussion
and disable the first two options like below.


Now you have disable trackback and pingback.Disable the Akismet plugin and install GASP Plugin to fight comment spams.
or
Regularly check your spam section (Dashboard >> Comments >> Spam )and manually approve the legitimate comments.