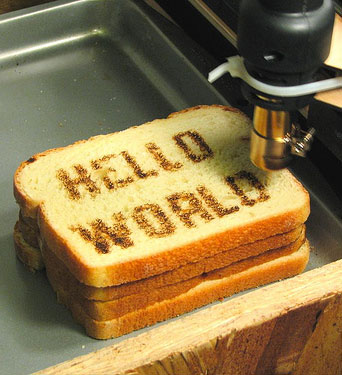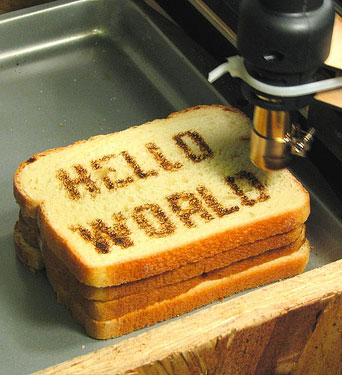 Hello World !!! Hope you are doing good.This is my first blog post in my new home.
As You can understand from the Domain name itself,This blog is fully dedicate to WordPress and Blogging.
Whatever you are going to read and get here will be the outcome of my experiments and Experience.
What can you get here ?
As tagline describes,I will be writing about usual WordPress stuffs like Themes,Plugins and Tutorials,but in a unusual way.
Im not having much to say now,I have presented a detailed About us page, where you can find some more info about this blog.
Finally,I dedicate this blog to Millions of WordPress Developers and Users.
---
Image by oskay via flickr