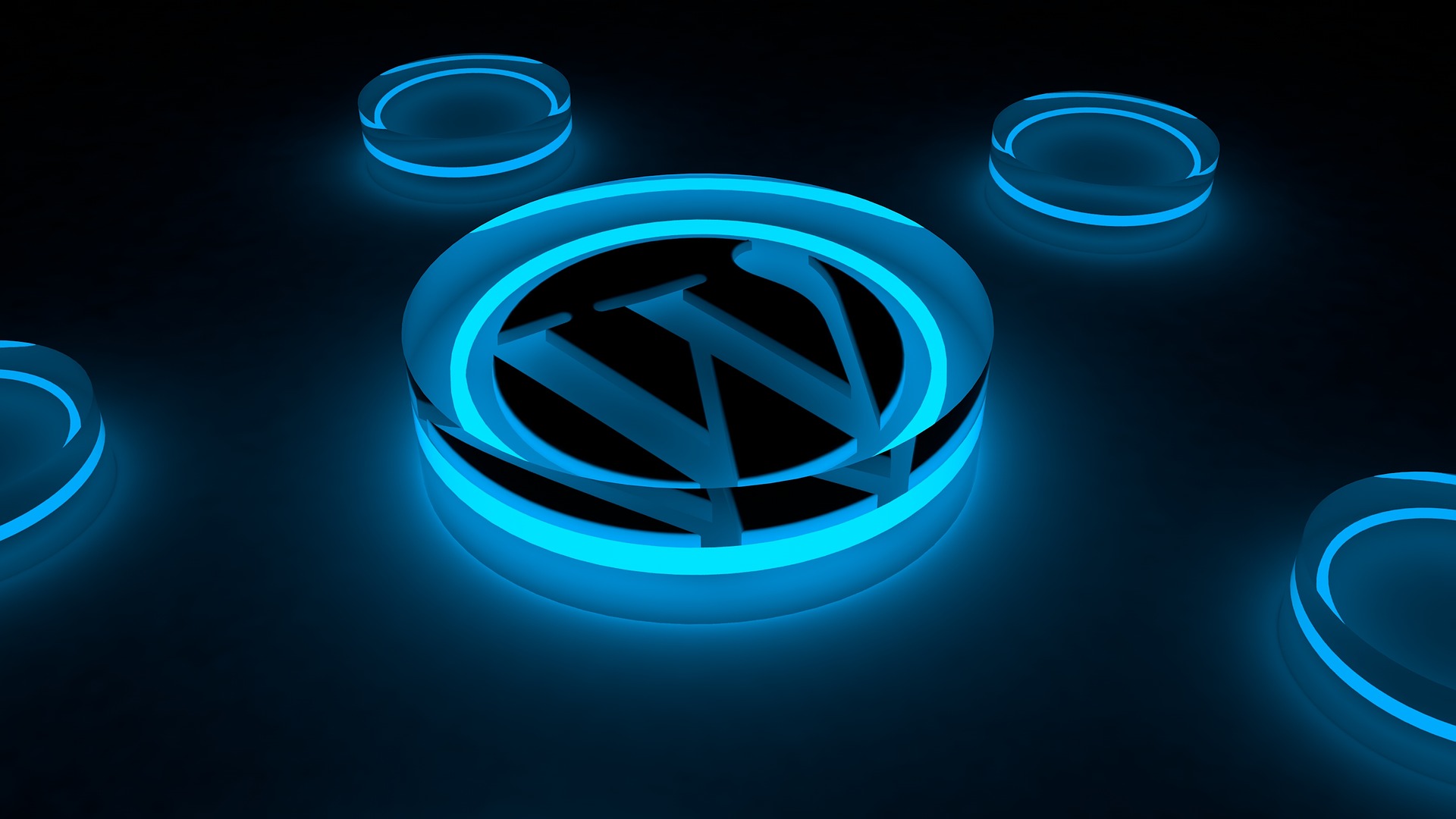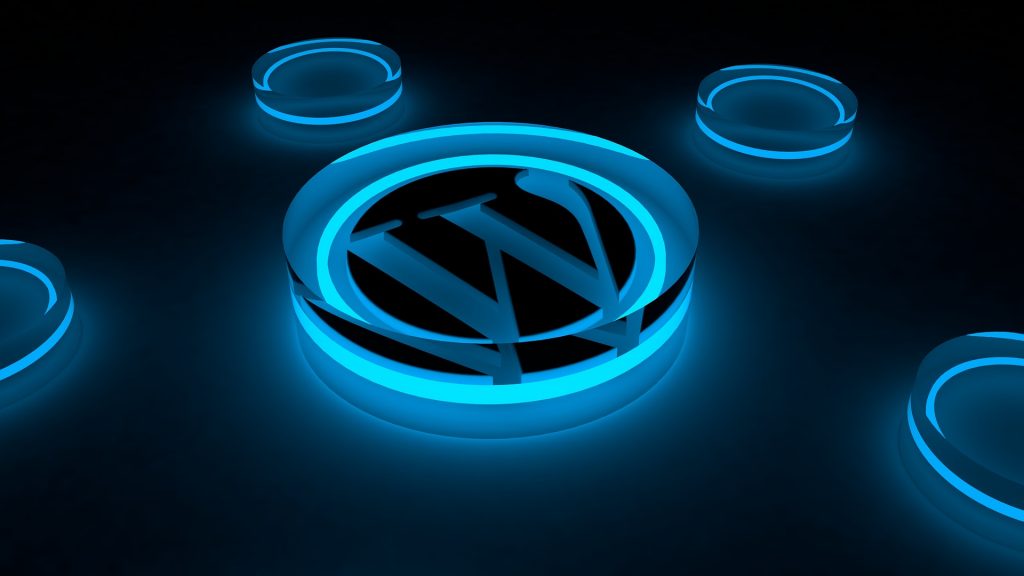 Whether your website is for personal or
professional reasons, you need to make sure that it is the best it can possibly
be. There are so many little tips that you can use to create a fantastic
website for your needs. With a lot of hard work and the right choices, you will
soon have exactly the right WordPress site for you!
Look Up Some Free Courses
WordPress can be remarkably fickle. In
fact, it can sometimes even stump professional web developers, so if you are an
amateur attempting to craft something on your own you need to know what you are
doing!
Luckily, because WordPress is such a widely
used tool, it means that there are also plenty of resources out there to help
you learn a bit more about what to do. If you are new to the world of
WordPress, it might be a good idea to see if there are some free
courses that you can take to familiarise yourself with this website
builder.
Doing so means that you will have a greater
understanding of what the tools can do for you. You will be able to create a
space that looks more professional, and can handle a number of different
functions. You might even learn to add in something far more advanced than you
would have been able to make beforehand, making your site even more appealing
to visitors.
Get Organised
Like many things in life, organisation is
key to running a good website. You need to make sure that you are as organised
as possible to help make running the site as straightforward as can be.
The first step here will be to ensure that
the site itself is laid out correctly. You need to ensure that all the pages
are laid out in a manner that makes sense – and that the links between them are
good. A visitor should be able to navigate around the site easily, even if it
is their first time with you. If you find a broken link, either remove it or
get it fixed as quickly as possible.
You also need to make sure that you have content
for the site sorted out. Ideally, you should have a content strategy in place
with blog posts, images, videos and more that you want to upload. However, you
need to make sure that these are going to go out at the right time. This can
involve preparing materials ahead of time, so you must make sure that you have
the space on your computer to store these materials until you are ready to own
them. Checking out a site like https://setapp.com/ can give you more of an idea about how to
free up space on your Mac and organise things more efficiently.
Get a Custom Domain
Even if your website is just a little pet
project for a hobby of yours, you should make sure that it is the best it can
possibly be. You will want it to look as sleek and as professional as possible,
and this can mean that you do have to spend a little money. One of the best
places to do so is on the website domain name.
Buying a custom domain name will cost you little more than a couple of dollars a year but it can really make all the difference to your site. It means that your site won't have to have the name WordPress in its address, so it will appear like any other site. This is just a small difference, but it is one that will instantly give you more authority. If you want to begin to build a sizeable audience for your website, little details such as this should be the first place you target.
Sort Out Your SEO
Speaking of attracting an audience, you
need to make sure that your search engine optimisation, or SEO, is the best
that it can possibly be. This is what will help your website to rank well on
search engines, ultimately meaning that more people are going to be able to
find your site.
You will be able to find several plugins
that will help you to manage the SEO on your site. Of all of the aspects of SEO
that you might want to look into, one of the most important will always be
keywords. These are used in searches by internet browsers and are picked up by search
engines if they appear on your site. You need to use relevant ones to your
brand, and use them just the right amount. Learning
more about keywords and other aspects of SEO can really help to boost your
website up the search engine rankings!
Use High-Quality Media
It does not matter whether you have a professional
or personal website, you still need to make sure that the media you are putting
on it is the best that it can possibly be. First will be your images. They need
to be high resolution and should be edited well to focus on whatever is shown in
them. Low quality and irrelevant images will only turn people away.
If you wish to include video content, you
need to make sure that it is of the right quality too. Videos should be shot
with a good quality lens (though your phone will be fine if you don't have the
right camera), and they should be well-lit and well-edited. Including extras
like closed captions is also a bonus. Adding high-end content such as this to
your site is a must, and will really help to build its profile.
Your WordPress site needs to be of the best
quality that you are able to make it. If you are able to create a good site,
you will then hopefully be able to build a good following online through it.
What is your website for? Take steps to ensure that it is the best it can
possibly be and conquer WordPress now!