One of the absolute best things about WordPress is that, as a WordPress user, you have access to hundreds of free, beautiful, responsive, and super functional themes. But even with all of these options available, there are definitely times when we realize that none of the free themes available offer everything we're looking for. When this happens, there are two options: the first is to code your own theme or modify an existing theme to have it suit your needs. If you're a developer, this is usually pretty easy, but if you aren't, then it's not worth the headache. If you're not a developer and don't have access to one, you'll probably want to go with the second option, which is to purchase a theme.
If you're looking to purchase a theme but don't know where to start your search, look no further. What follows is a list of three great places to start browsing for WordPress Themes.
1. ThemeShift


If you're looking for a theme for your professional WordPress blog, this is an awesome place to go. WordPress users have been trusting ThemeShift to create themes for their professional sites for almost ten years, so really, how can  you go wrong? You can buy a single theme for under $40, or buy a pack of all four of their premium professional themes for only $99, which is a pretty good deal.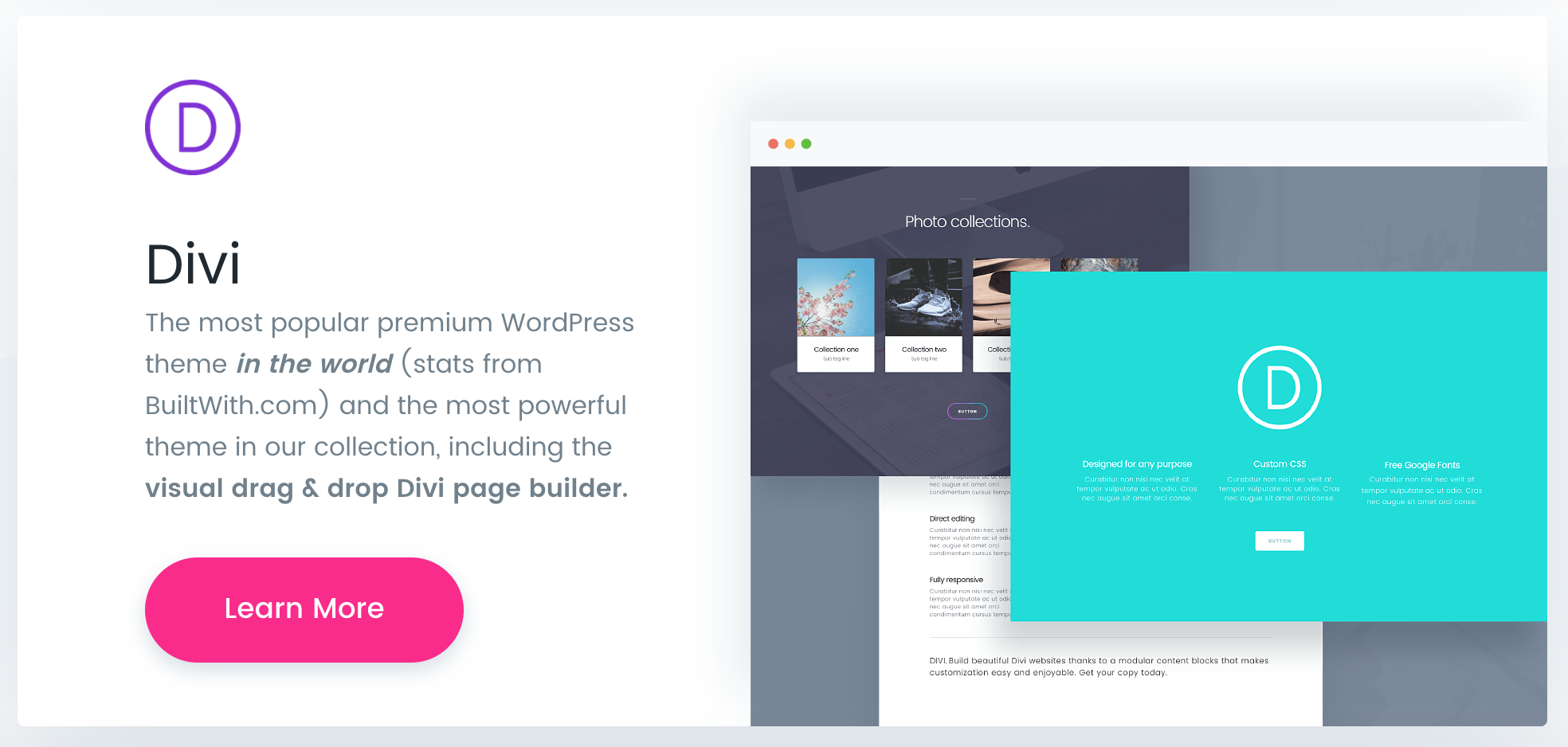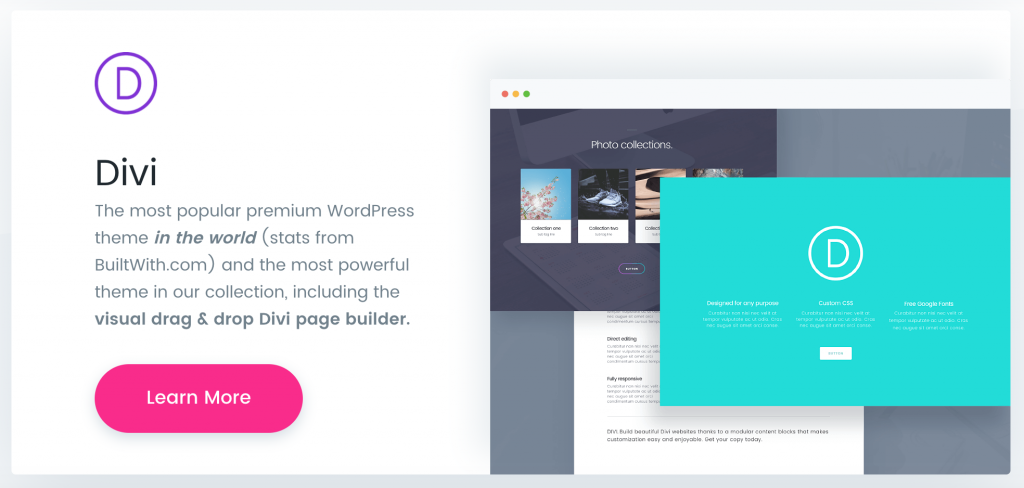 Elegant Themes is a really popular place to purchase premium themes. They're a trusted website with a user base of over 400,000 WordPress site owners and operators, and they've got 87 beautiful themes for you to choose from. Chances are that no matter what type of website you have, you'll be able to find an appropriate theme on Elegant Themes.
3. WooCommerce


This option is ideal for if you have an ecommerce site that uses WooCommerce, which is a very popular WordPress plugin for selling goods on the web. With over a dozen versatile themes to choose from, if you're using WooCommerce, you're sure to find a theme or a child-theme that suits your particular needs.