First let me make it clear,This is not a April Fool's prank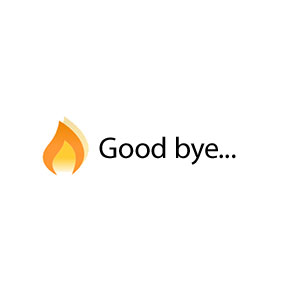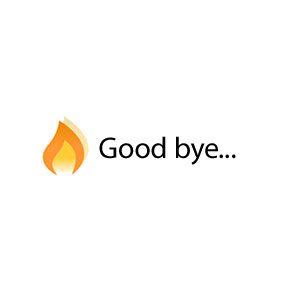 Earlier today Mark Gosh,The founder of most popular blog about WordPress announced his retirement from Weblogtoolscollection.
Weblogtoolscollection started back in 2004 as a passion by Mark Ghosh,Due to his active involvement in forums and new plugins development he got a immense attention from WordPress community.
In his official statement on Weblogtoolscollection, He regrets for not accepting invitation by WordPress creator Matt Mullenweg to join his new company called Automattic.
Matt had asked me to work for him at the new company he was starting and I had to turn him down because of visa restrictions and because I wanted to finish school (I kick myself every time I think about that)
Mark Gosh took this decision considering his recent health issues and growing demands of a family.Here is his final words
So Adios and Gracias. I hope to see you in another blog, and take part in another conversation with you someday. It has been a wonderful journey and I appreciate everything that has taken place because of WordPress and every bit of help and encouragement that has been provided to me by so many of you. So thank to my wonderful audience of many years, thanks to my advertisers, thanks to my authors and finally thanks to Matt and to WordPress for making my life so much more fulfilling and successful.
Those who are following Weblogtoolscollection knows that its not very active nowadays like it was before,It just publishes weekly archive of WordPress Themes and plugins but Still has a great archive of articles for helping WordPress beginners and developers.
Good bye Mark,We will never forget your contributions to WordPress Community.