Up until recently, WordPress and eCommerce haven't been two things that go hand-in-hand. There are many WordPress themes and plugins that were developed to help WordPress sites support eCommerce functionality, but often introducing your WordPress site to eCommerce is not a seamless transition.
Shopify, one of the leading eCommerce platforms, has finally developed a WordPress plugin that makes adding Shopify eCommerce support to your WordPress site as hassle-free as possible.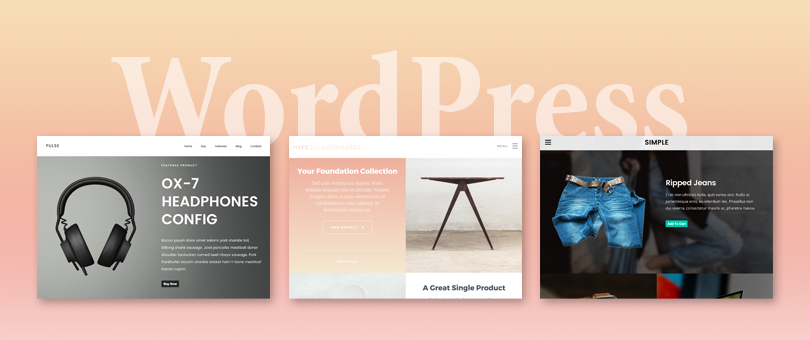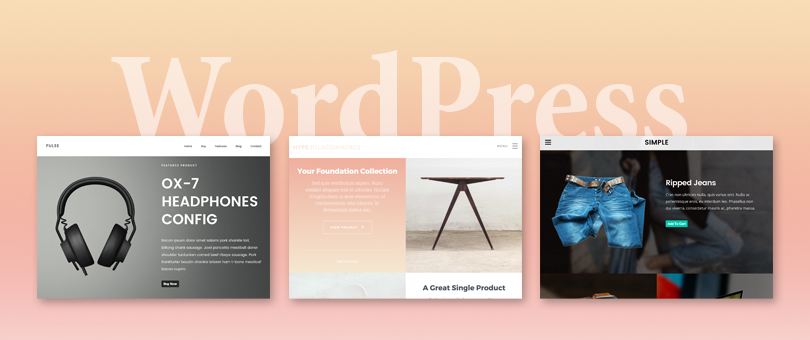 The official Shopify plugin allows you to add a buy button anywhere on your site and creates a shopping cart that allows users to securely checkout all without leaving your WordPress site. They've even developed a few WordPress themes with Shopify functionalities and buy buttons already installed.
You'll need a Shopify account to run the plugin, but the Shopify services and ease of use are well-worth the fee, which can be as low as $9/month. If you've been looking for a sleek, easy, and secure eCommerce solution for your WordPress site, Shopify's new plugin is definitely worth giving a try.