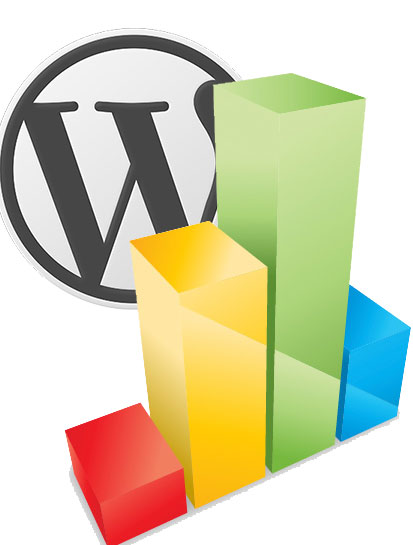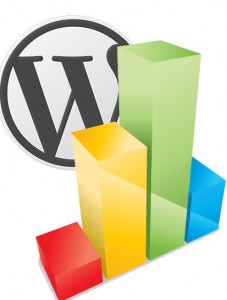 Pageviews are the most important metric to define the success of any blog.There are many ways to increase the pageviews like advertising,SEO etc but the method I am going to explore here is : manipulating your reader to read more number of articles.
Apart from increased pageviews another great advantage of this method is : It decreases the bounce rate,Which is one of the important criteria to rank well in search results.
The best way to manipulate your reader is by showing what to do next.For example if the reader is reading about Tourism in India then you can show them articles like Places to visit in India etc.
Most of the news websites effectively use this method to get drive huge volume of traffic.So lets explore some of the finest plugins available for WordPress which helps to increase pageviews of your blog.
uPrev
uPrev plugin can be used to display flyout or fade box,when the reader reaches end of the article.You can see live demo of this plugin by scrolling to end of this article.
uPrev is one of the highly customizable plugin I ever used,The design of the box can be easily customized with custom css and many inbuilt settings.
You can use this plugin to display previous articles in a category or a tag.WIth the help of YARP WordPress plugin,its also possible to display related posts with thumbnails.
You can get uPrev plugin from WordPress repository,after installation the settings can be configured by visiting Dashboard >> Appearance >> uPrev
I can write a whole new article about uPrev but I want you to explore this wonderful plugin by yourself.
Q2W3 Fixed Widget
Before talking about this plugin,Scroll to the end of the article and watch the left sidebar.
Yep,Thats what this plugin can do.
You can easily make any widget as a fixed widget by checking option called "Fixed widget" which is located near the Widget Save option.
You can get Q2W3 Fixed Widget Plugin from WordPress repository and there are very few setting you need to configure.You can mange settings at Dashboard >> Appearance >> Fixed Widget Options.
nRelate Related Posts/Popular Posts
This might be the most used method but I found it as least effective.As most popular Tech blog does,this plugin will show the list of popular posts or related posts at the end of the post with or without thumbnails.
The good thing about is : it really looks cool and there are plenty of styling options but the bad part is you need to depend on nRelate website to crawl your website and whenever the user clicks on the link it leads to nRelate website before redirecting to your blog post.
Download nRelate Related Posts and nRelate Popular posts.The bonus fact is you can make some money with this plugin but it may reduce your site speed.
Over to you
Though many argue that using too many plugins can slow down your blog,but the fact is you can even install hundred's of well coded plugins but even a single poorly coded plugin can bring you more damage.I would like you to try all the above plugins to see which one gives you more pageviews.