Internet is evolving rapidly with everyday millions of peoples getting introduced to this amazing piece of Technology.The biggest impact of internet on people lives is caused by e-Commerce system,e-Commerce is a form of buying and selling Goods and services online.
Setting up an online store has always been a big concern for local brands to outsource their products,But nowadays with ready made eCommerce Software like Shopify,One can build a complete online store with less learning curve and investment.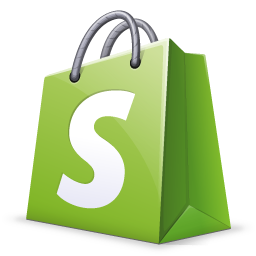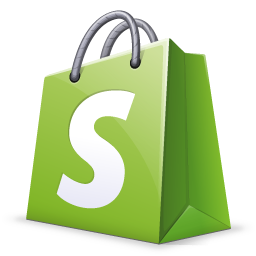 Why go for Shopify ?
There are very few options available to successfully launch a online store,One is hiring designers to work on custom website or working on a website based on popular e-Commerce CMS like Magneto.
Both the methods involves lot of investment and time to build a complete online store but with online softwares like shopify,within just a few clicks one can easily setup a custom online store.
Another good reason to go with Shopify is its inbuilt online shopping cart and ability to accept money globally.This will give you high flexibility in reaching your products to wider set of audience without having any problem on receiving payments.
To make a honest review, I signed up for a 14 day free trial and I must say its never easy to build a complete online store with any other system than Shopify.
Intuitive Admin Interface
My first impression was its neat and intuitive admin interface.One can easily navigate though various options available and the interface is very simple and pleasing.


Integrated blog
You dont need to create a separate blog for your store,Shopify has its own blogging system and posts can be published from dashboard.
Free and Premium Themes
You dont need to worry about the look of your online store since plenty of options are available to completely customize the look.You can also install themes from shopify theme store where you can get free themes and premium themes just like WordPress.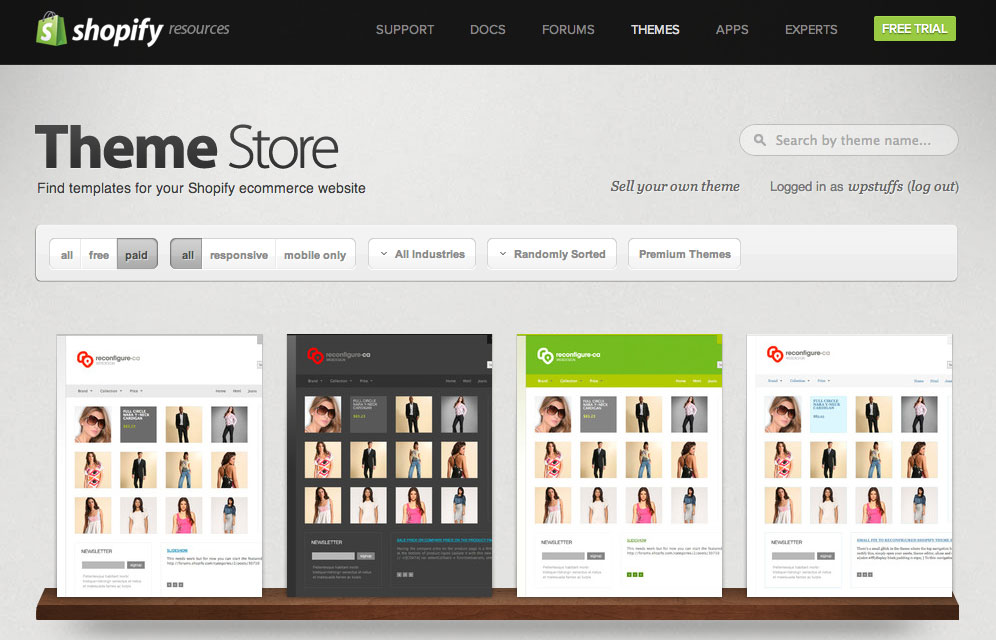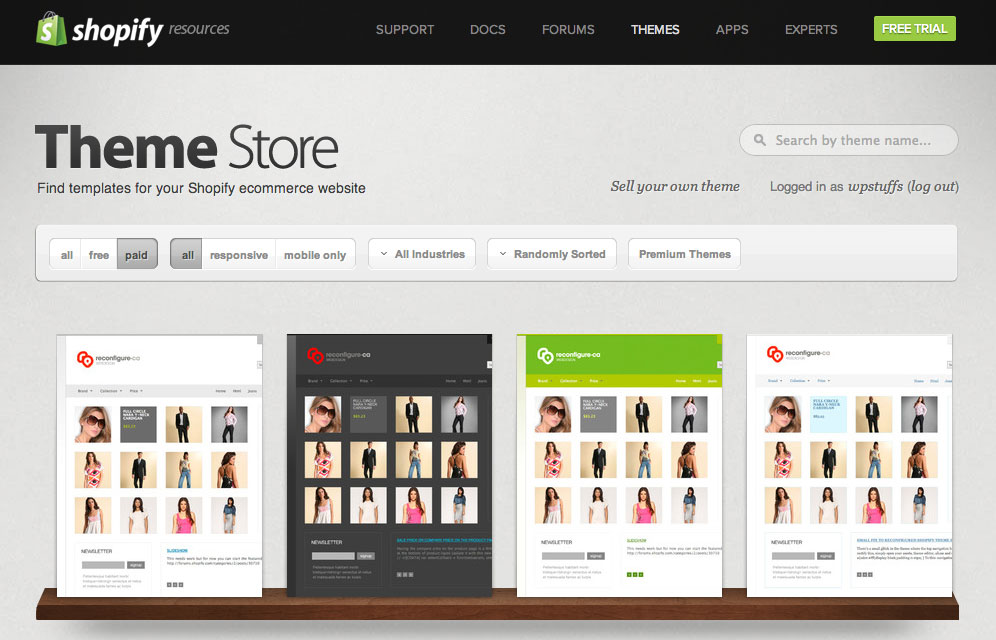 Easy to extend the Store
It is very easy to extend your online store with many features by installing Apps from Shopify Apps store.Shopify Apps works like WordPress plugins,Apps can be easily installed from dashboard itself.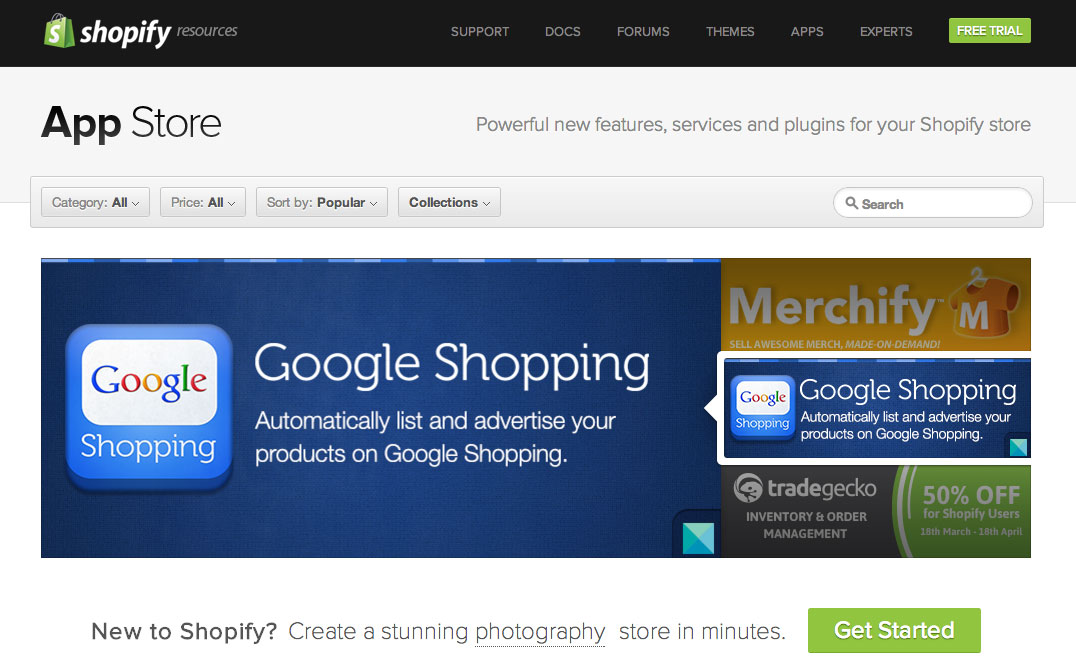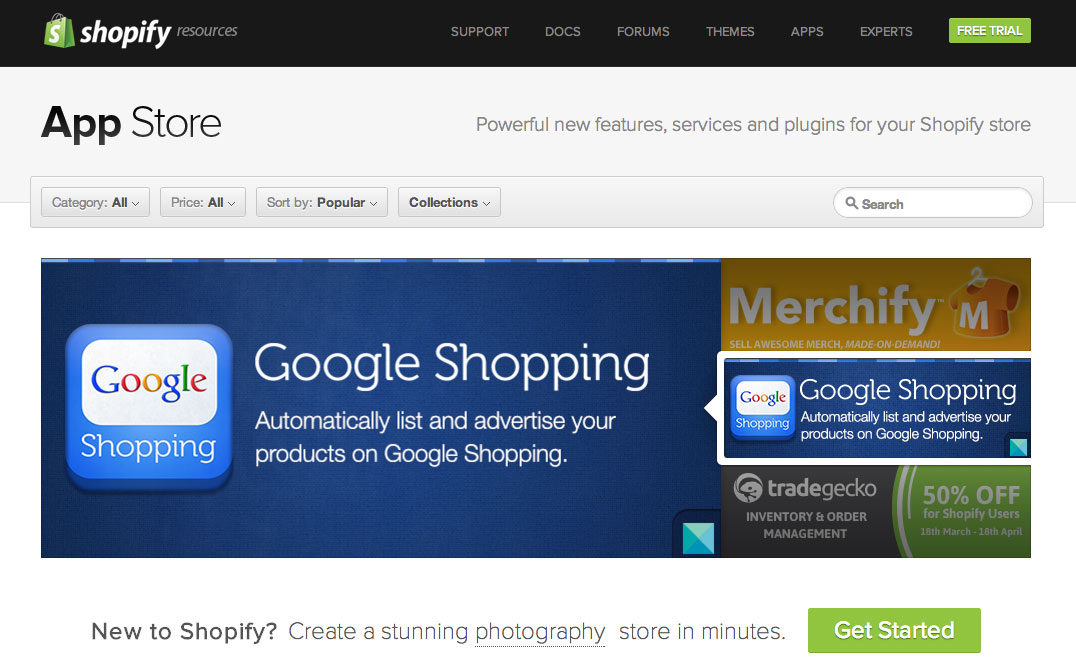 Verdict
Shopify is a most economical and easy to manage e-Commerce software for medium and low scale online stores.
Shopify is a most economical and easy to manage e-Commerce software for medium and low scale online stores.
$14-$179/month

editor rating