Looking to freshen up your WordPress sites for the new year? You can change up some of your styling or add some fresh images into the mix, or you can go all out and completely update your theme. Take a look at the list below to see some free themes that feature clean and customizable designs.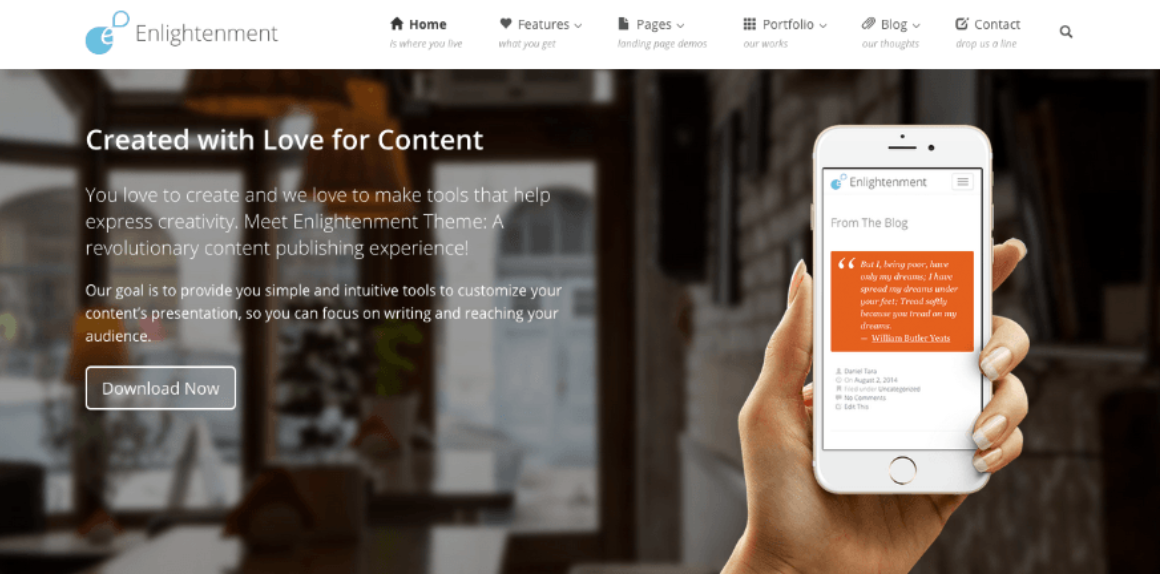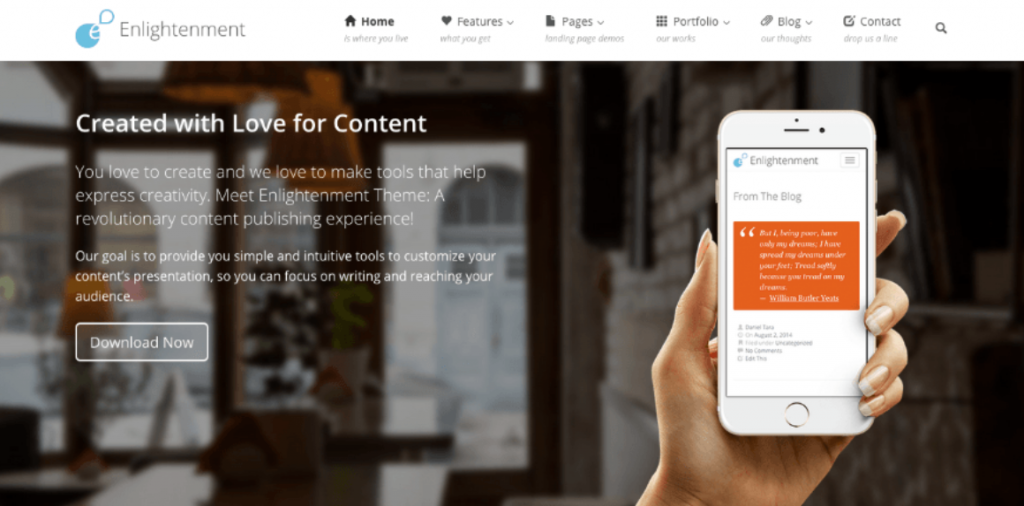 This mobile-friendly theme is perfect for a website that's selling a product or a service. It's features a clean design and a drag and drop content building system, plus it's built on bootstrap.
2. Fashionistas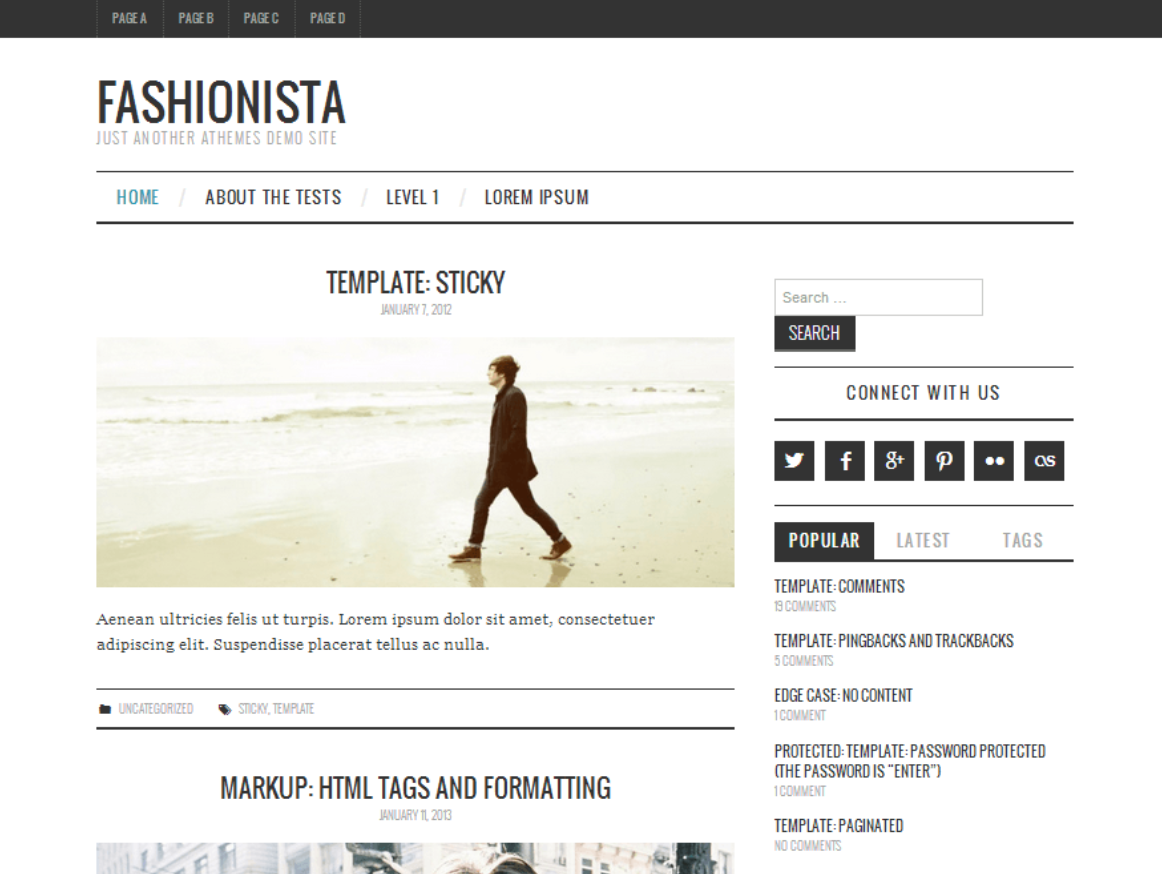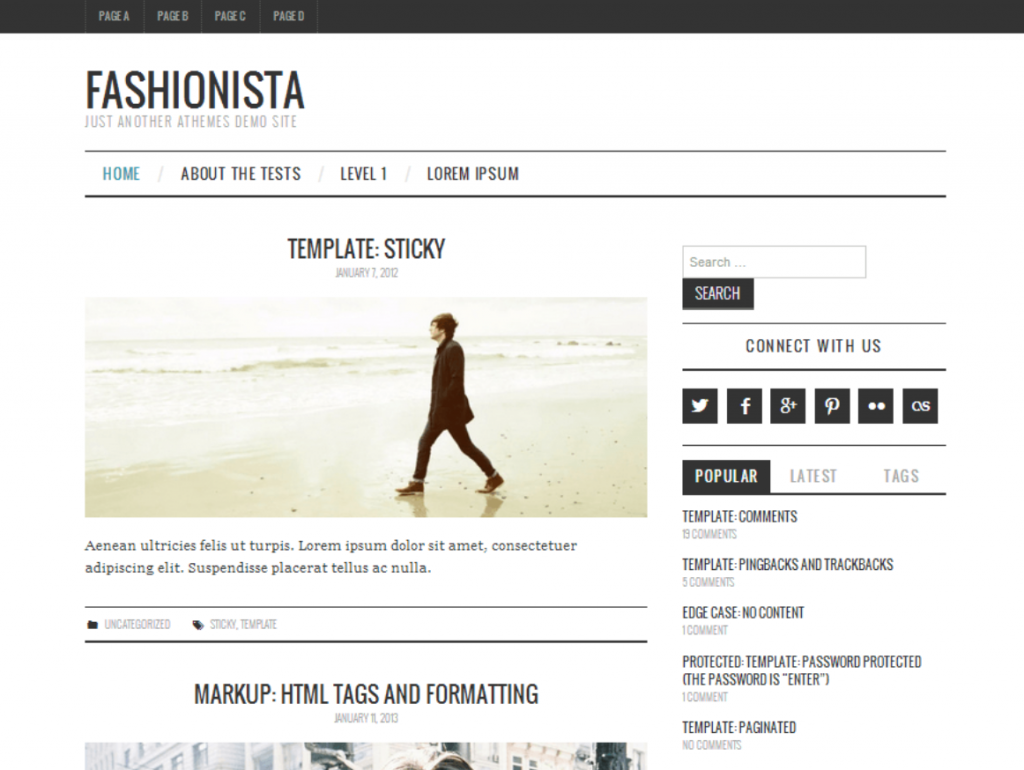 This theme is a perfect template for any personal bloggers out there trying to freshen up their  look. It's great to show off photography (it integrates with Flickr!) and it has tons of widget areas which gives you plenty of ways to connect with your users via your social media accounts, or to simply just add a lot of widgets or plugins to your site.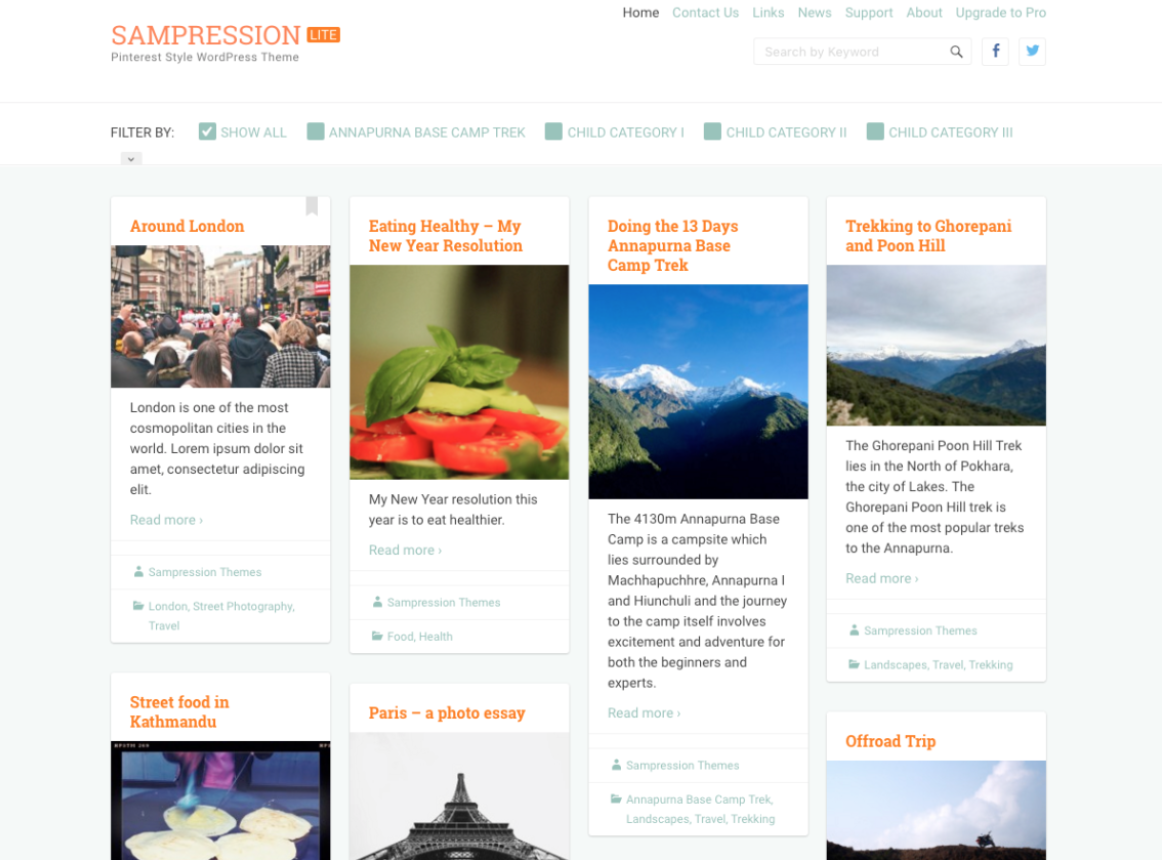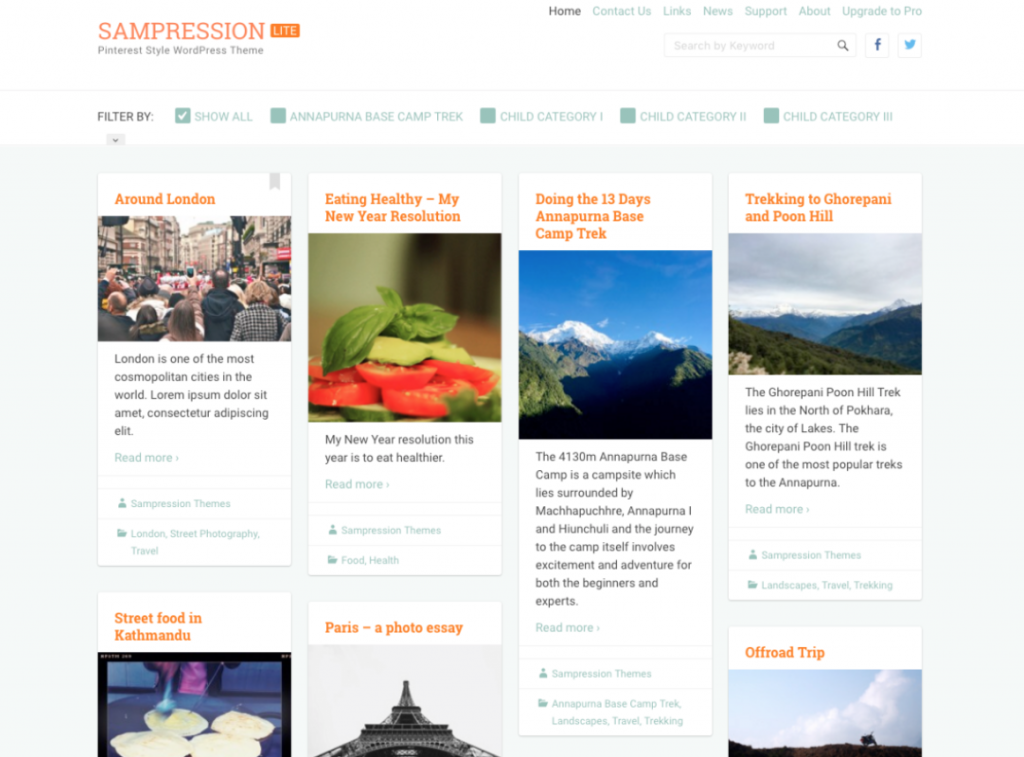 Sampression Lite comes with a Pinterest-type layout to showcase your posts and photos. It's also fully customizable so you can really make it your own. 
4. Decode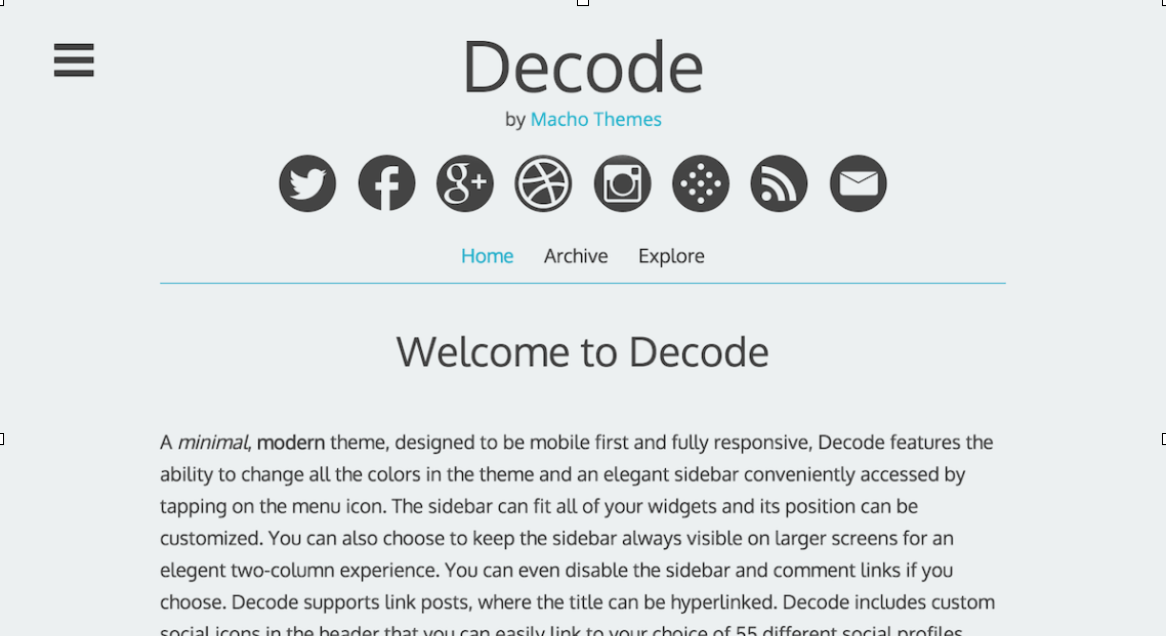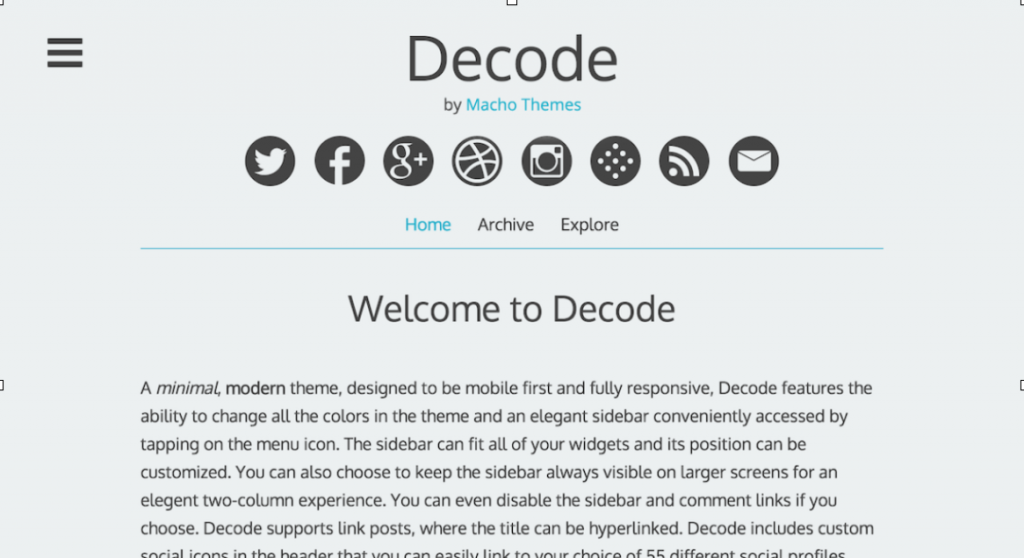 This bare, minimalist theme would be perfect to use for a coder's portfolio. You could use it to present all of your information and projects neatly, while still showcasing a sleek and responsive design. It's also customizable so you can really make sure that your portfolio stands out from the rest and reflects your own personality as a developer. 
5. Tracks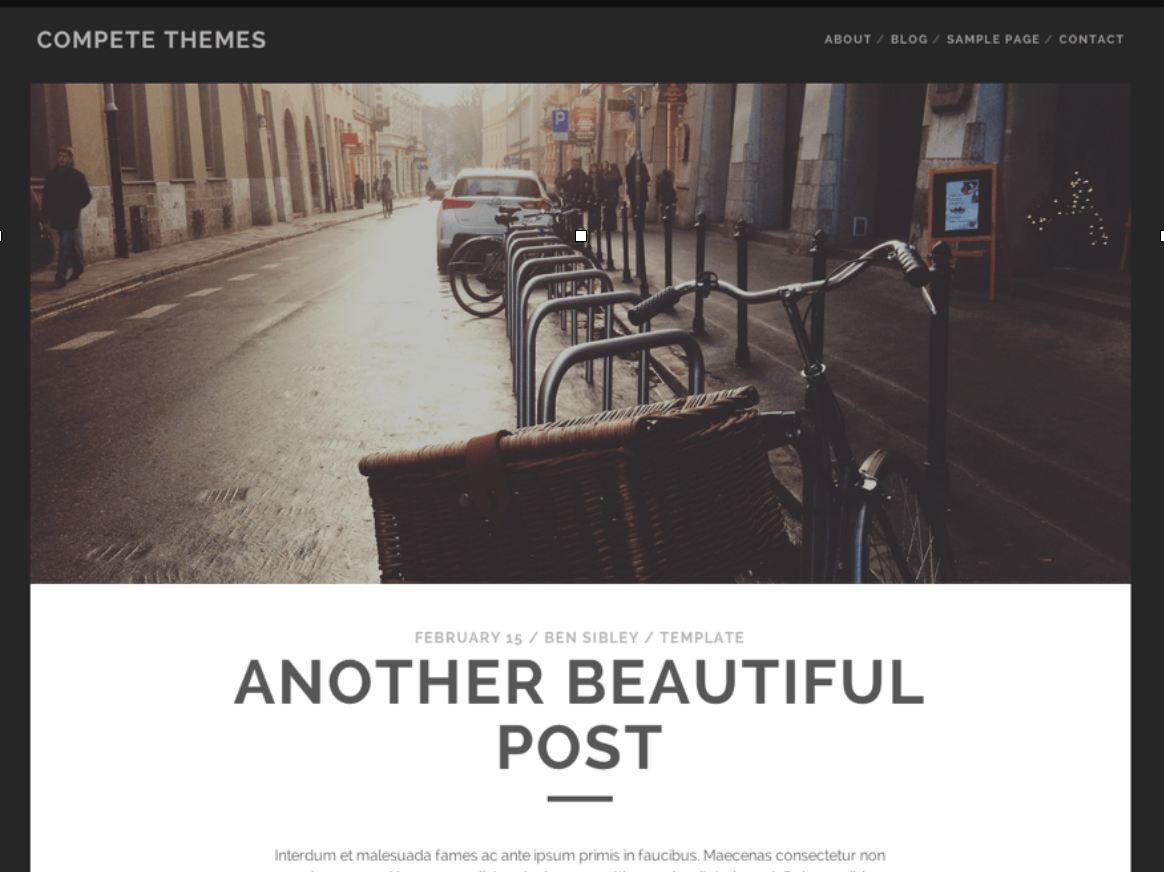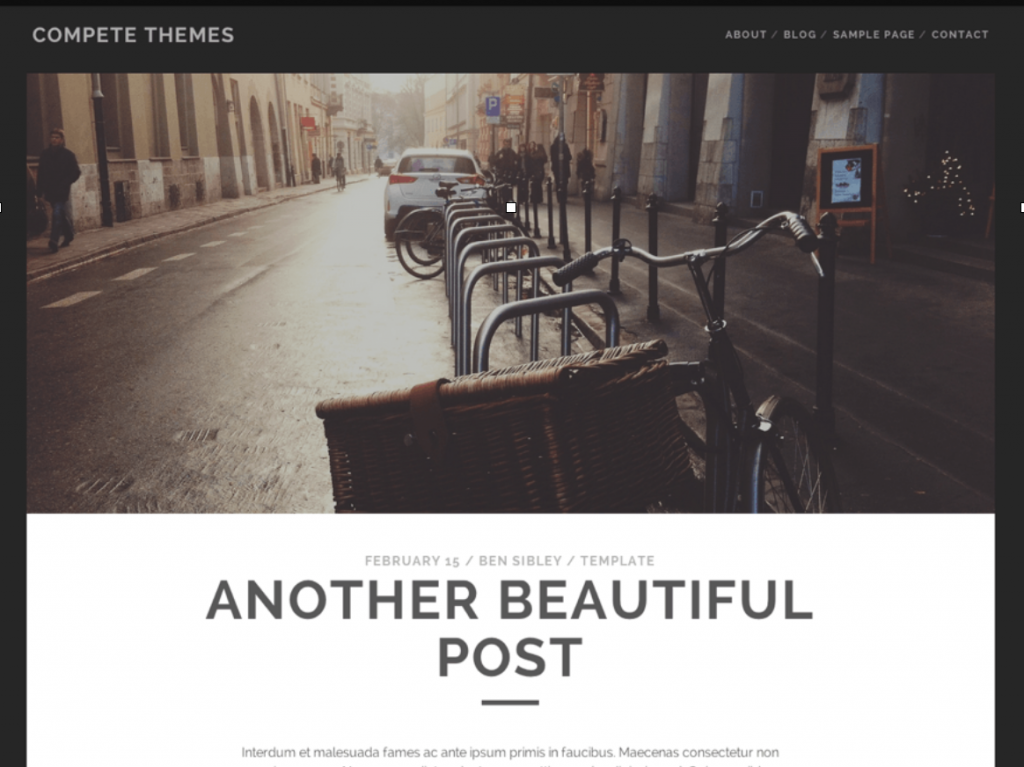 This unique responsive theme makes the photographs a priority. Perfect for photography sites and for bloggers who really want to showcase their photos.