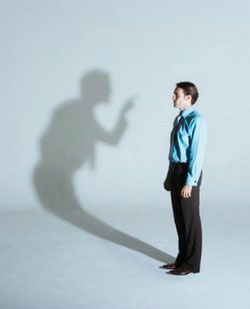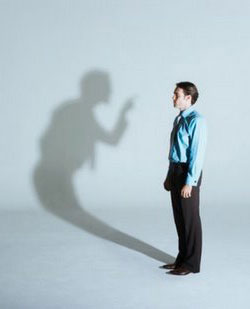 Consistency is a one consistent thing in which I am very Inconsistent at.Those who are closely following WPStuffs might have noticed the irregular posting schedule.
The big reason for this Inconsistency is my inability to formulate a posting schedule and even If I did,I lack in self discipline.
I finally realized that fact and came up with a idea of public posting schedule.With this even If I fake myself,I can't do the same with you,WIth my readers.
You might well aware of the Monthly Poll which was held last month.Now I am adding three more weekly activities to the schedule.
#SEO Sunday
From now on every sunday you can expect some WordPress SEO Tips,I have fetched vast number of feeds from various SEO related blogs and websites to help with this.
#Wednesday WordPress Design Tips (#WWD)
On Every Wednesday,I will be covering topics related to WordPress Theme design and Modifications.(Not today of course 🙂 )
#Free Friday
This is my favorite topic of all and might become your favorite too.Everyday there are plenty of Free stuffs given and WordPress Giveaways arranged on many blogs,On every Friday I will come up with a list of those Free WordPress Stuffs.