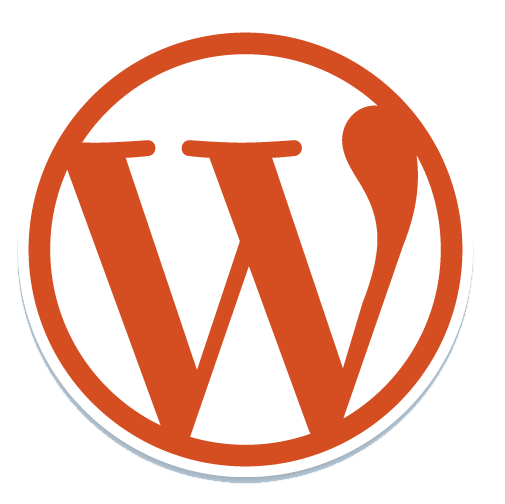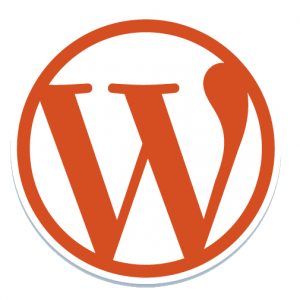 As WordPress is growing up tremendously,It is absolutely necessary to have bunch of WordPress Resources blogs which helps to learn about WordPress.
Here I am with 10 of my favorite WordPress Resource blogs which is constantly helping me to learn about WordPress and Keeps me updated with things going on WordPress World.
Very Young blog lead by a famous Pro blogger John Saddington.In fact launched just few days before the launch of WPStuffs (27th Nov. 2012) but its is a kind of WordPress News site than a resource blog.
WIthin just 6 months of its launch gained huge exposure due of its regular news stories (More than 540 news posted as of publishing of this post). I checkout this website very often and a big fan of their WordPress podcast called Hello Dolly.
Read WPDaily to keep yourself updated with WordPress.
Most popular WordPress resource blog by Envato,The company behind Themeforest and Tut+ network blogs. WPTuts mostly provides articles related to WordPress development.
Its a archive of great WordPress hacks, Plugin and Theme development guides.Very useful blog for WordPress Developers.
Before Knowing about WordPres itself I know about this blog 🙂 I learned lot of basic WordPress stuffs from this website.Syed Balkhi is the man behind WPBeginner and I am huge fan of him.
Visit the archive of WPBeginner to enlighten yourself about WordPress.
Another WordPress resource blog which is specialized in publishing WordPress lists. Their Weekly WordPress News, Tutorials & Resources Roundup gives me glance of everything going on WordPress niche.
I hope to feature my blog posts in their Weekly WordPress resource roundup.
My favorite place to read in-depth articles about WordPress. They also allow paid guest blogging hence you can expect well written and articles on different verticals about any WordPress Topic.
My favorite of all,In this list.
Other Blogs which I follow
WPSquare – Best website to find tons of articles related to Genesis and Thesis Theme customization. Maintained by my friend Bharath,
Digwp – Blog by author of most popular book on WordPress Digging into WordPress.
WPMayor – Maintained by Jean Galea,I am fan of his Weekly Giveaway (but participated in very few).
CatsWhoCode  – An essential WordPress Snippet website,I always hunt their blog to enhance my WordPress blog.
Lorelle on WordPress – Most popular WordPress resource blog which is still running on WordPress.com without having its own domain name.Their current series of Blog exercises are very useful for bloggers in any niche.
The list doesn't stop here,I have left several other WordPress resources site which I follow regularly but these are my favorite 10.
[mybox]Weblogtoolscollection haven't included in the list since the legendary blog is retired now [/mybox]